Imitation is at the heart of the artist's work. The act of carefully observing the world, objects, people, times and customs and extracting a new interpretation through one or more chosen techniques; this is how works of art are born.
During the first period of confinement of Quebecers in the spring of 2020, several museums, including the Musée national des beaux-arts du Québec, invited citizens to reinterpret their works of art with everyday objects. This playful challenge, launched on Facebook and Instagram, produced wonderful results!
Those who paid tribute to the works of art in the national collection showed their imagination by appropriating them, reinterpreting them, sometimes even hijacking them, always with sensitivity and humor.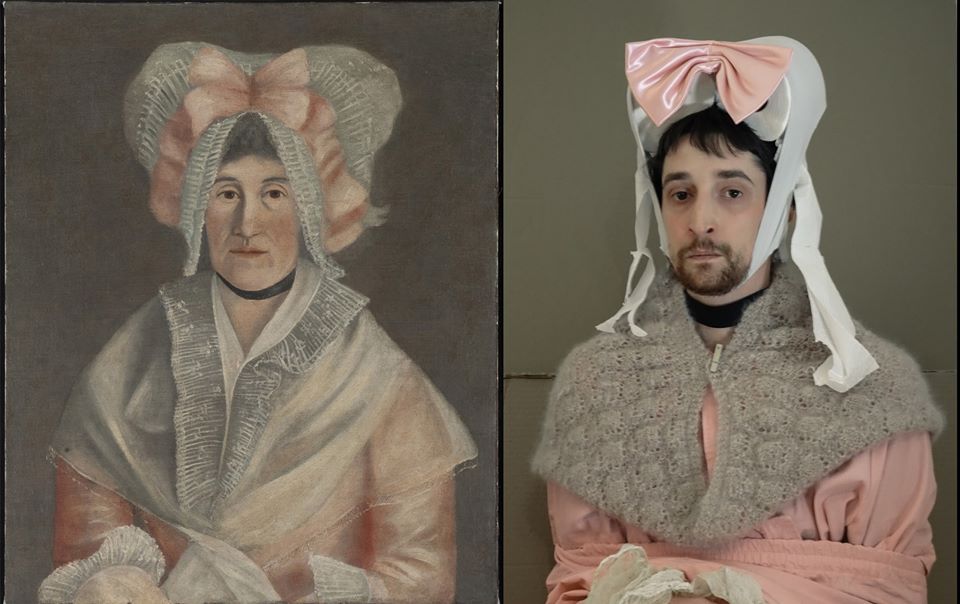 Can we be as imaginative in reinterpreting winter landscapes?
In January 2021, we relaunched this call to popular creativity and proposed to the public to immortalize, in photos, the winter landscapes of their regions, inspired by the landscapes of our collection.
A school component was added, via our educational platform, Art in my classroom. Students of all levels could take up the challenge and propose works revisited with the technique of their choice. Once again, we were impressed by the quality and attention to detail of the photographs, drawings, collages and paintings submitted.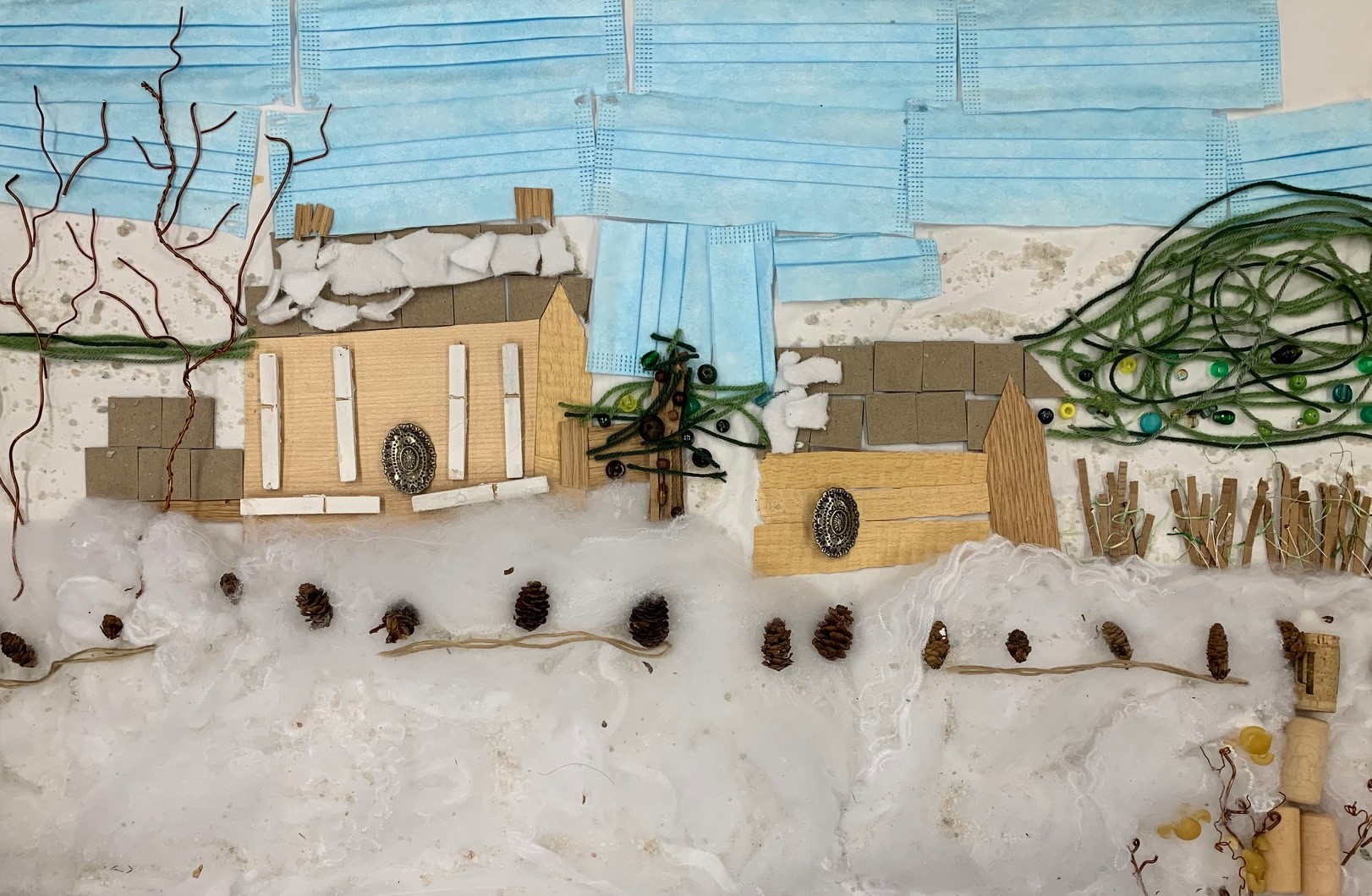 The Mimèsis exhibition integrates the reinterpretations of the public and the students in the rooms of the exhibition 350 years of artistic practices in Quebec, presented in the Gérard-Morisset pavilion. The creations are displayed next to the works that inspired them. This original pairing salutes the ingenuity of Internet users.
By opening the exhibition on March 13, 2021, we wanted to pay tribute to this creativity, one year to the day after the first confinement began in Quebec.