Canadian painter Jean-Paul Riopelle (1923-2002) and American painter Joan Mitchell (1925-1992) are, like Auguste Rodin and Camille Claudel, Man Ray and Lee Miller, Diego Rivera and Frida Kahlo, Jackson Pollock and Lee Krasner, part of the constellation of romantic and artistic mythologies that are as tumultuous as they are prosperous, between admiration and abhorrence, emulation and jealously, solitude and accomplishment.
For the first time, an exhibition is examining their respective artistic careers in terms of their relationship, from the time they met in 1955, to their separation in 1979. Some 60 major works stemming from their work and their love story, will be assembled.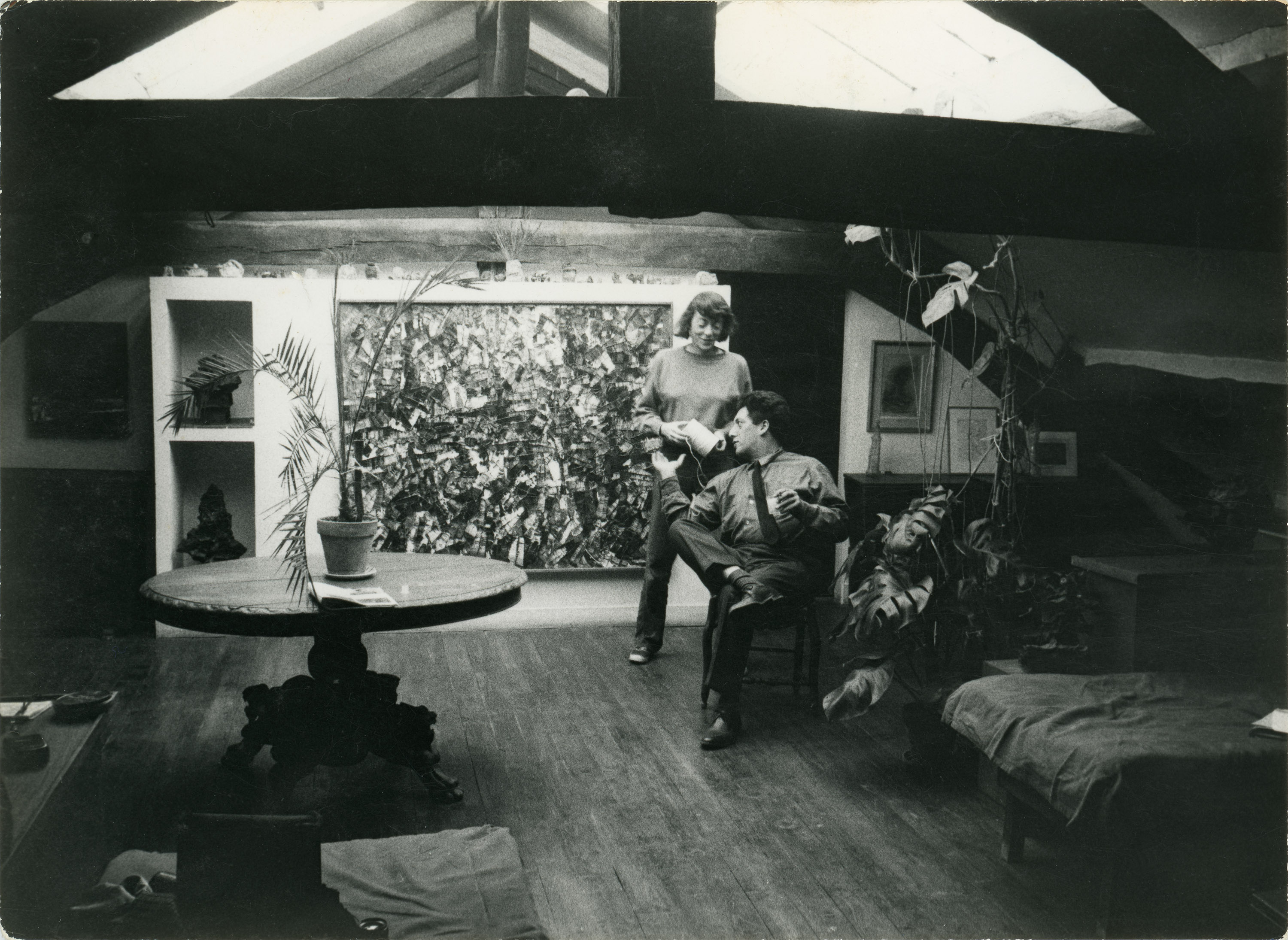 Organized in partnership with the Art Gallery of Ontario (AGO), supported by the Estate of Jean-Paul Riopelle in Montréal and the Joan Mitchell Foundation in New York, the exhibition will focus mainly on large-format paintings from French, Canadian and American private and museum collections. The presentation will explore how the two artists, who shared their lives for nearly 25 years, in Paris, then in Vétheuil in the Seine valley, developed a workshop practice and a distinctive body of work while sustaining a broad dialogue focusing on abstraction. Their tastes for the Impressionist heritage, nature and a form of provocation certainly drew them together. Their romantic relationship entirely shaped their deeply singular conception of painting and work methods.
No exhibition has previously offered a fresh perspective of the two painters despite their 25 years of life together and respective fame. The exhibition and the publication that accompanies it will offer a revelation both to the public and to specialists.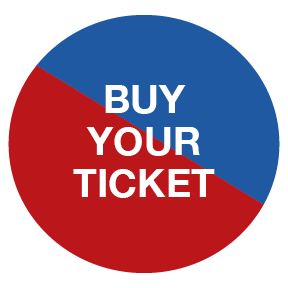 Heidi Meister, photographer, Joan Mitchell and Jean-Paul Riopelle in the living room of the studio-apartment on Rue Frémicourt, Paris, 1963. © Heidi Meister. Work shown: centre, Jean-Paul Riopelle, Pleine Saison, 1954, oil on canvas, 129 × 160 cm. Private collection; top left, Jean-Paul Riopelle, Roche d'or, 1961, bronze, 32 × 26 × 24 cm. Private collection; below, an unidentifi ed sculpture © Estate of Jean Paul Riopelle / SODRAC (2017)