Discover the exhibition of the winner of the fourth edition of the MNBAQ's Prix en art actuel, artist Stanley Février, produced with the financial support of RBC Foundation.
The humanistic dimension of Février's work will shine through in this first solo museum exhibition of this essential artist, who creates spaces of freedom, questioning, encounter and dialogue, who dares to be a voice that carries. Through his installations and sculptures, he explores the physical and psychological suffering caused to people by the violence of the modern world.
For Stanley Février, art is an agent of social transformation.

His work, he says, "reflects on the human condition in the 21st century and the value of life in the context of globalization".
Février is deeply interested in the psychological and physical fragility of human beings. Current environmental and human dramas are themes that run through his entire practice, including police brutality, mental health, citizen disarmament, mass migration and issues of overconsumption.
In the face of these critical issues, which are linked to political, racial, human and cultural issues that are shaking societies around the world, Stanley Février's work resonates with current societal concerns and the vision of our institution.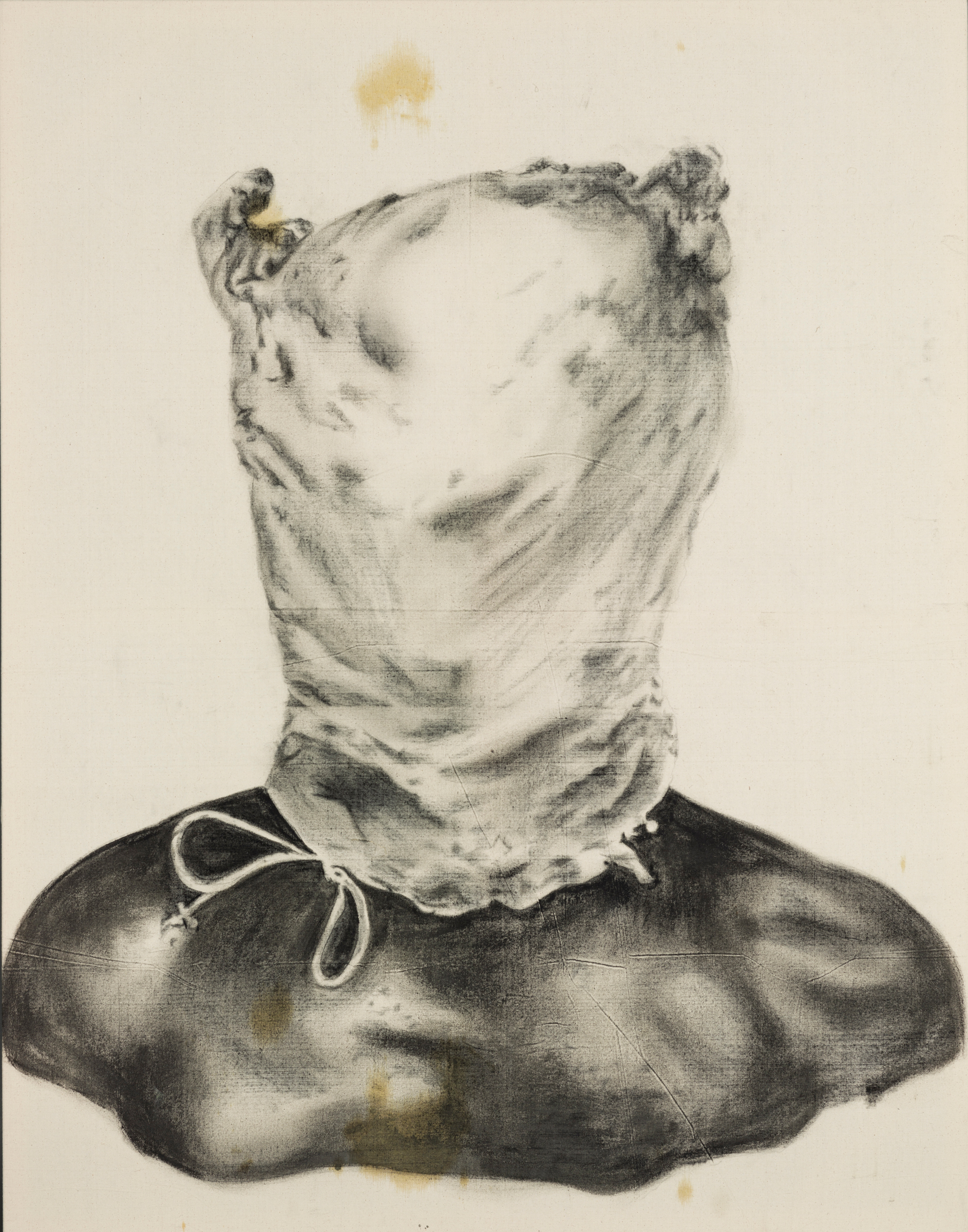 Stanley Février, Great Hopes, 2020. Ink, pigment, charcoal and acrylic gel on canvas 156.5 x 122 cm. Collection of the MNBAQ, under acquisition. © Stanley Février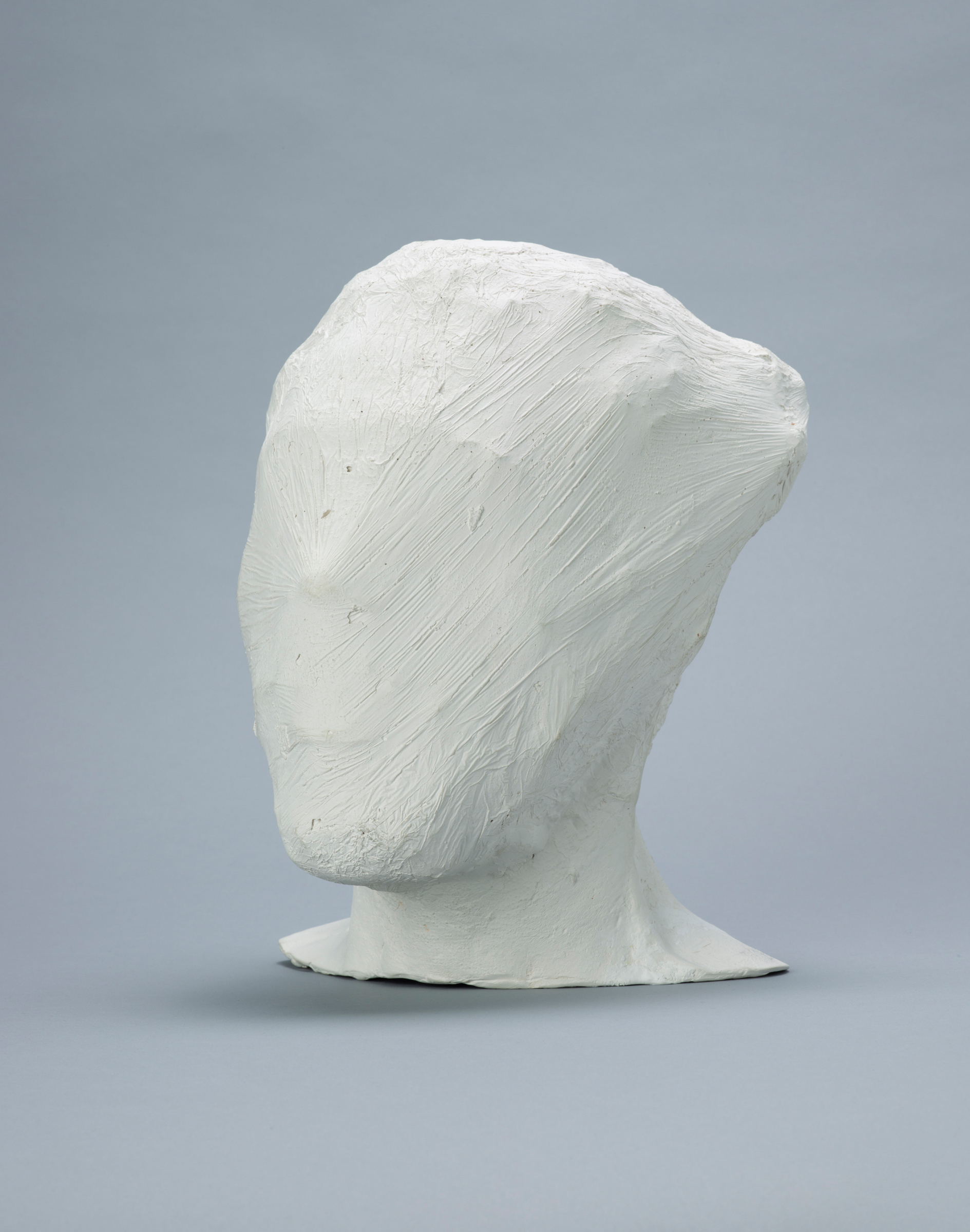 Stanley Février, Great Hopes, 2019. Ceramic, 1/1, 28 x 21 x 20 cm. Collection of the MNBAQ, in the process of acquisition. © Stanley Février
Cliquez droit ici pour changer la couleur de fond

Visitors will thus be able to discover the wide range of February's practices, from photography to performance, sculpture and drawing, as well as his reflections on the state of the world.
The addition of works by Stanley Février to the MNBAQ collection will echo the works that comprise it, around formal, social and artistic considerations.
A first museum monograph that will certainly leave its mark on visitors to the MNBAQ. The exhibition is presented in collaboration with the Musée d'art contemporain des Laurentides, based in Saint-Jérôme, which presents another part of the artist's production until February 2022.
bIOGRAPHY OF stANLEY fÉVRIER
Born in 1976 in Port-au-Prince, Stanley Février is a multidisciplinary Quebec artist who has been living in Longueuil, near Montreal, for over 30 years. Février started out as a social worker, before gradually moving into art and finally becoming a full-time artist in 2012. The two practices are now inseparable.
In 2018, he obtained a master's degree in visual and media arts from the Faculty of Arts at the University of Quebec in Montreal. In his practice, Février touches on photography, scanning, drawing, installation and assemblage, sculpture as well as participatory and performance art.
Since 2007, Février has had more than 20 solo exhibitions and has participated in some 15 group exhibitions in several cities in Quebec, Ottawa, as well as internationally in the United States (New York), Cuba, France, Germany, Spain, Bulgaria and China. This is in addition to his interventions in the public space outside of the exhibition setting, in Quebec, Greece and Spain. He has also participated in a dozen contemporary art festivals since 2012 in Quebec, Mexico, Bulgaria, Serbia and China.