The MNBAQ and its foundation are proud to showcase the work of the five winners of the 2023 MNBAQ Contemporary Art Award: Maria Ezcurra, Anahita Norouzi, Celia Perrin Sidarous, Eve Tagny and Sara A.Tremblay. This landmark group exhibition featuring these talented women offers a snapshot of the most relevant contemporary art in Québec.
The exhibition will be presented from October 26, 2023, to January 7, 2024, with support from RBC Royal Bank, a valued partner since 2013. It tackles some of today's most pressing issues through a variety of media (installation, sculpture, photography, and video): migration, nature and the garden, memory and identity, and expressions of resilience. This multifaceted adventure has everything it takes to capture the imagination.
Photo : MNBAQ, Louis Hébert

Photo : MNBAQ, Louis Hébert

Photo : MNBAQ, Louis Hébert

Photo : MNBAQ, Louis Hébert

Photo : MNBAQ, Louis Hébert

NEW
For the first time, the public will be invited to vote for their favourite exhibit. The distinction will be revealed in at the end of the exhibition. The overall winner of the 2023 edition of the MNBAQ Contemporary Art Award, who will be selected by a jury of experts was announced in December 2023. Anahita Norouzi's work will be published in a monograph in 2024 and acquired for the MNBAQ's collections.

Five artists and their unique worlds
Five women from varied backgrounds — Maria Ezcurra, Anahita Norouzi, Celia Perrin Sidarous, Eve Tagny, and Sara A.Tremblay — were selected by a jury based on the excellence and relevance of their creations. Enter their worlds to discover rich sensory experiences and deep-rooted artistic approaches stemming from unexpected and diverse blends of sources.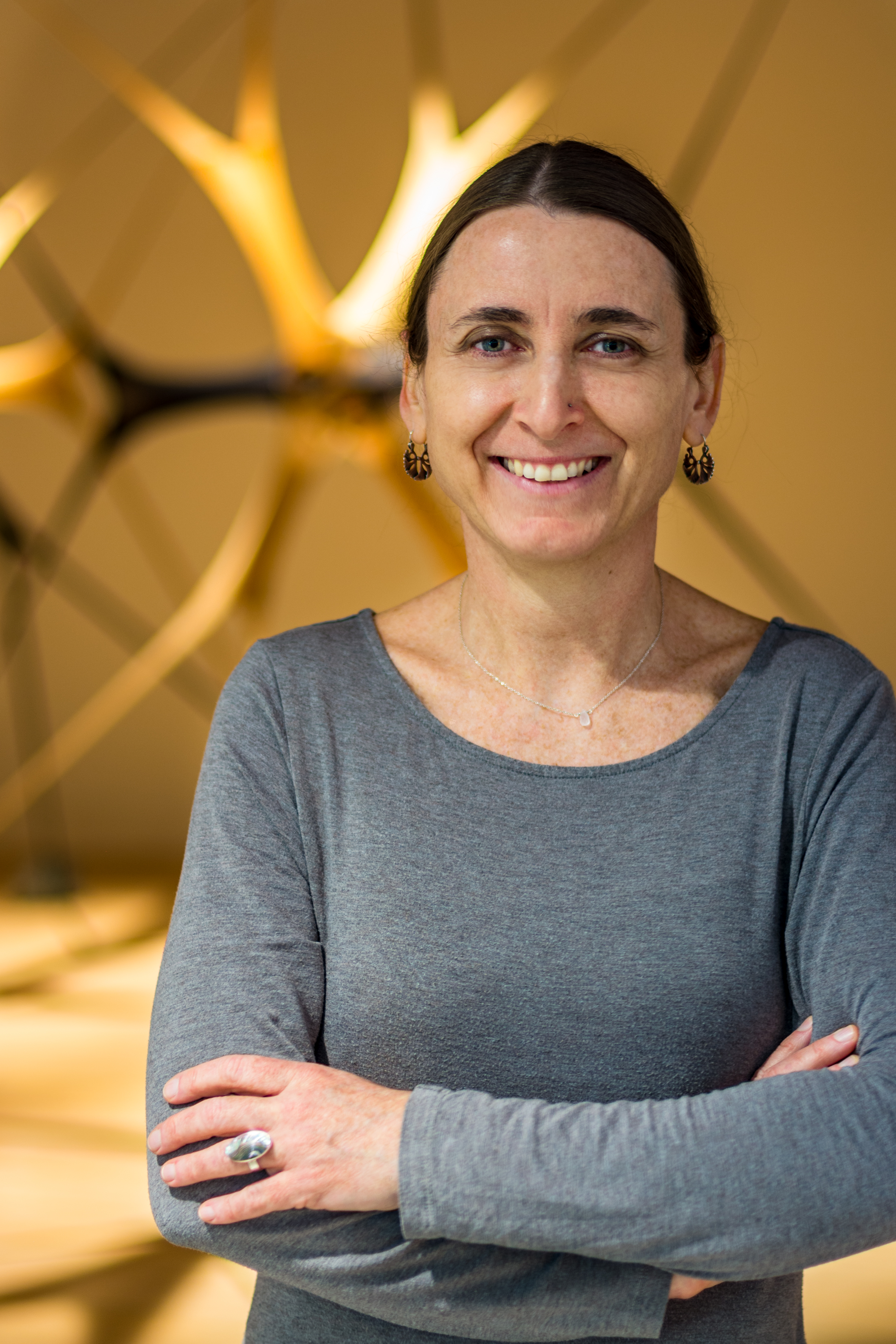 Maria Ezcurra
---
Clothing, the Material of Choice
In her art practice, Maria Ezcurra adopts an ecofeminist perspective to reflect on clothing and the social construction of gender, along with questions of identity and immigration.
The sculptures, installations, performances and wearable pieces the artist creates are composed of domestic materials – textiles, shoes and other personal objects – that she transforms in order to probe their subjective dimension and their cultural significance. Deconstructed and reconfigured, her clothes redefine the body's physical and emotional limits, laying bare the complex social relations that shape our identities.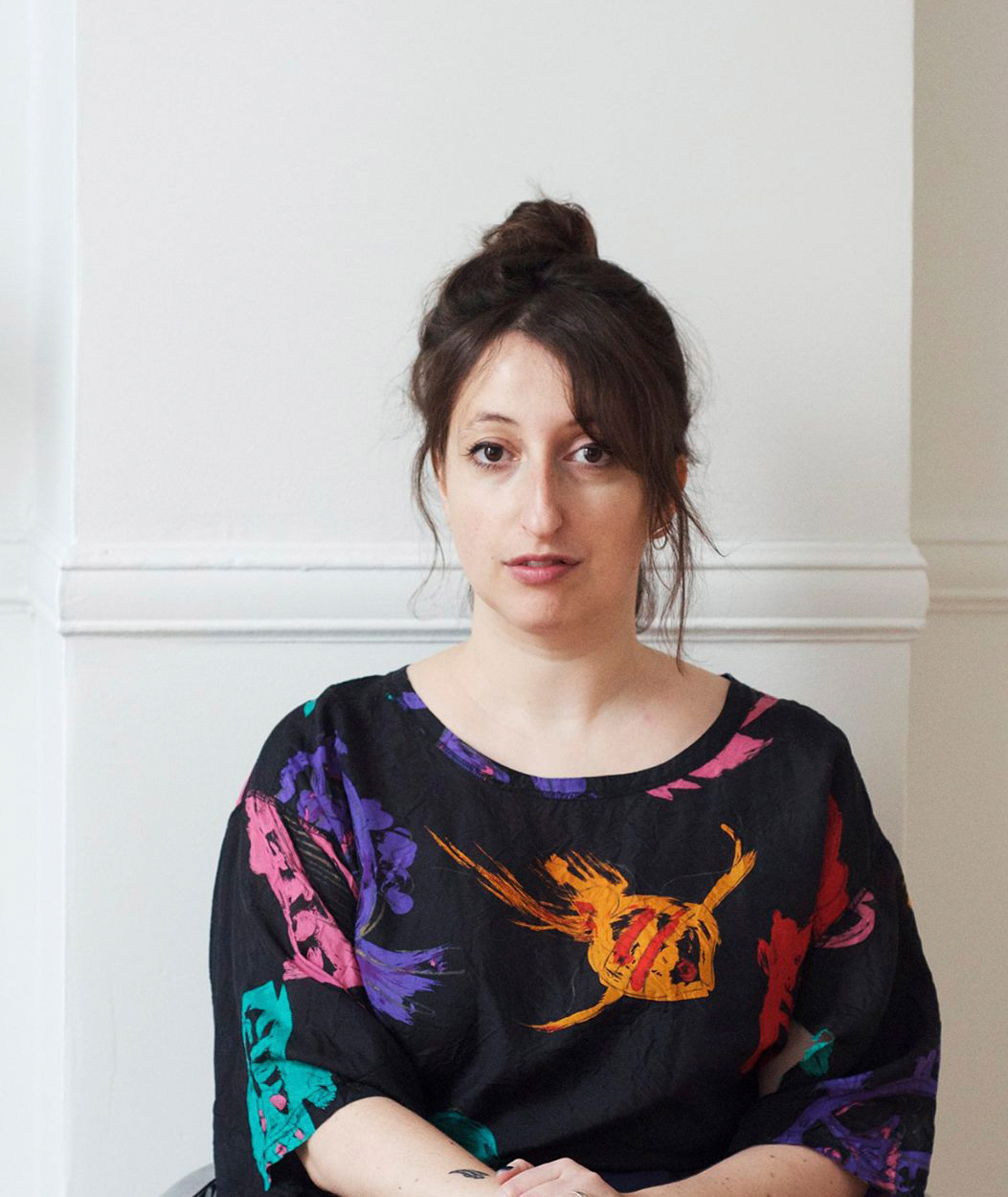 Celia Perrin Sidarous
---
Fragments of Stories
Celia Perrin Sidarous creates powerfully poetic image sequences and photographic assemblages by transforming items from her extensive collection of personal objects via the camera's lens, as well as imbuing found images with new semantic significance. Her staged arrangements resonate simultaneously with the historical genre of still life, confounding the usual conditions of viewing and interpretation.
The artist also makes experimental short films, an extension of her photographic practice that she describes as temporal collages.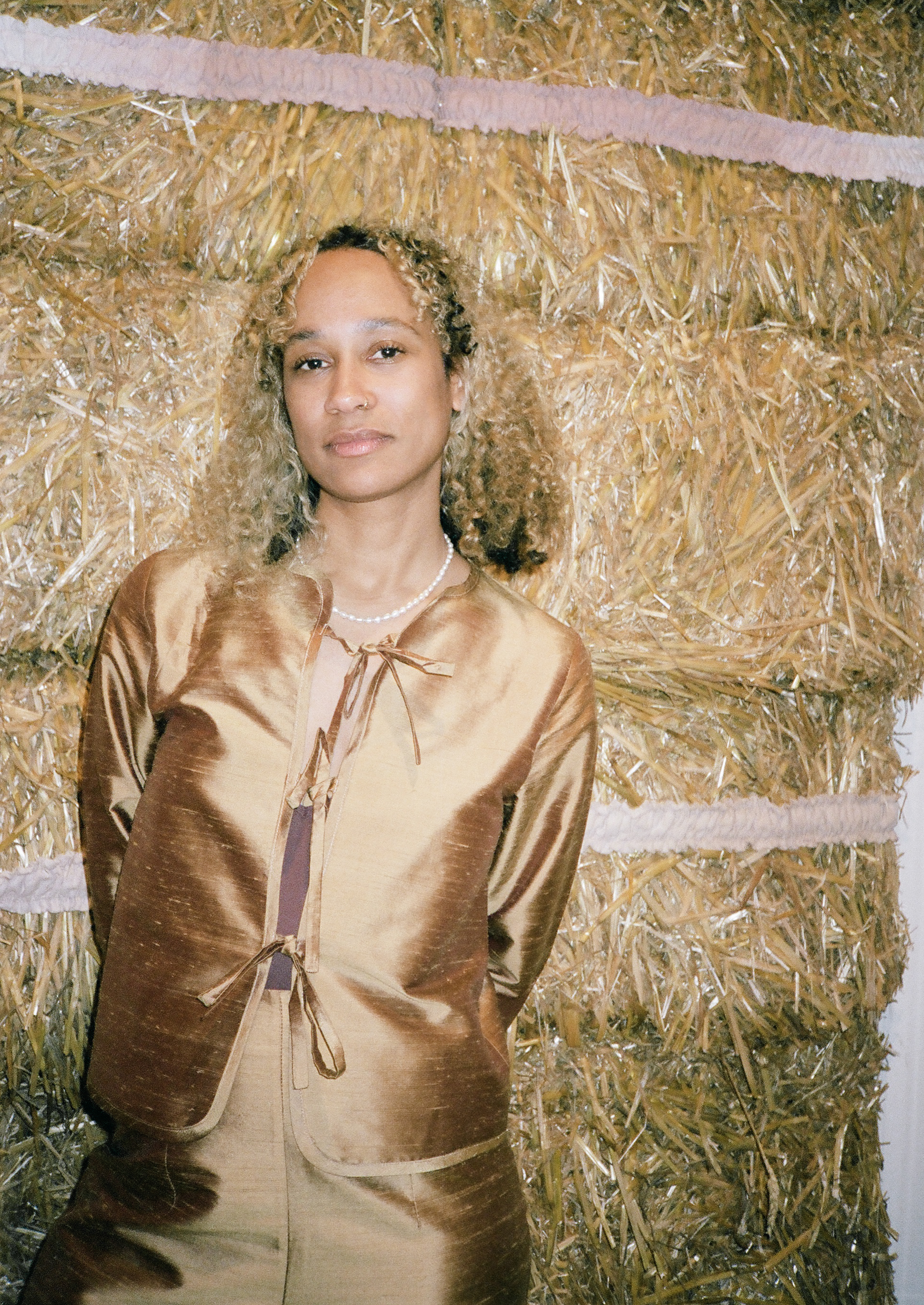 Eve Tagny
---
The Garden, a Symbol of Memory
Eve Tagny combines video, photography, performance and installation to explore various forms of loss. Adopting a fragmented narrative approach, she examines the role played by ritual, movement and gestures of nurture or resistance as ways of countering the violence that characterizes human relationships. Her practice focuses particularly on garden and landscape spaces, which she sees as sites imbued with our memories and our individual and collective identities.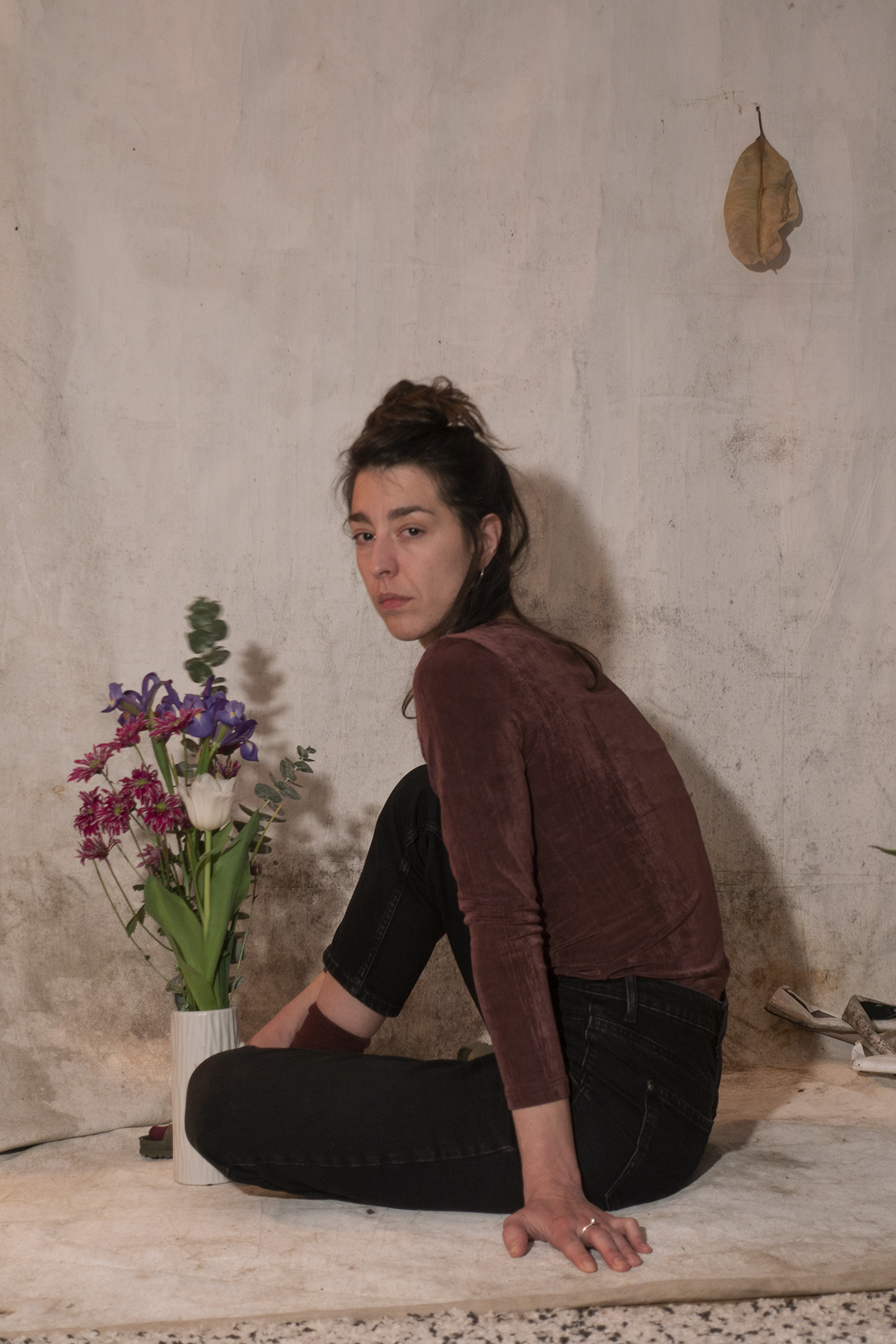 Sara A. Tremblay
---
From the Ordinary to the Extraordinary
Adopting a photographic and performative approach, Sara A.Tremblay accumulates images that shift between the ordinary and extraordinary aspects of life in the Eastern Townships countryside. She uses photography, video and sculpture to document the objects, bodies, actions, interventions and transformations she witnesses daily. Her practice is deeply connected to the place where she lives – to its territory and the moods it encompasses. She captures evidence of the tranquil forces of nature in ephemerally fragile moments shaped by the seasons or the wind. At once poetic and conceptual, her work illustrates experiences lived and landscapes marked by time.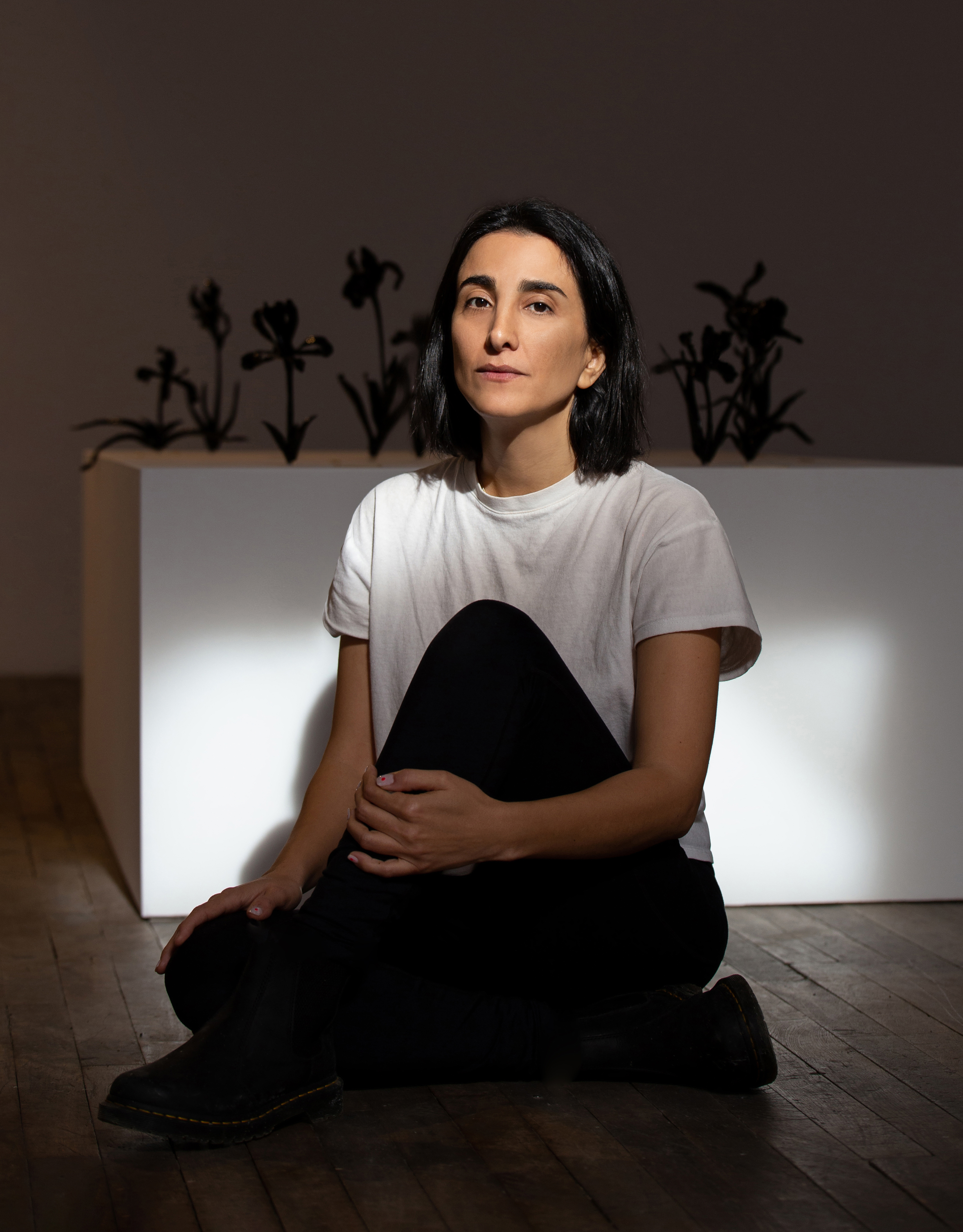 Overall winner
Anahita Norouzi
---
Or How to Revisit History
Anahita Norouzi's practice examines the notions of displacement, memory and identity from a psycho-historical perspective. Intent on illustrating the effects of colonialism on the contemporary world, she unearths forgotten stories, directing her attention particularly to botanical heritage and archaeological excavations.
Her approach, based on the reappropriation of her own history, draws parallels between the migration of people, plant species and cultural artefacts, revealing how varying geopolitical interests can transform our perception of reality. Interweaving past and present, here and elsewhere, individual and collective, her works question the links between culture and politics in an era of globalization.

The MNBAQ Contemporary Art Award, at a glance
Every two years since 2015, the Musée national des beaux-arts du Québec, in collaboration with the RBC Royal Bank, has presented the MNBAQ Contemporary Art Award, a major event on the current art scene. The award contributes towards the professional development of artists who have been practicing for between ten and twenty years by offering them greater recognition and enhanced visibility.
For the first time this year, the Award is supporting five artists rather than just one. Selected by a jury based on the excellence of their output, these five women from diverse backgrounds explore a wide range of disciplines. Their works, at once poetic and political, reflect deep preoccupations with questions related to migration and displacement, identity and memory, nature and gardens.
The MNBAQ Contemporary Art Award which is the only contemporary art prize in Canada that combines exhibition, acquisition and publication, confirms the museum's commitment to playing a leadership role in the realm of Québec art by encouraging promising artists and helping to further their career.
Since 2013, through the generous contribution of the RBC Royal Bank to the Musée national des beaux-arts du Québec and its Fondation, the work of four Québec artists has achieved outstanding recognition: Diane Morin (2015), Carl Trahan (2017), Numa Amun (2019) et Stanley Février (2021).
Crédits
1 Maria Ezcurra : Photo : © Freddy Arciniegas
2 Anahita Norouzi: Photo: courtesy Anahita Norouzi
3 Celia Perrin Sidarous : Photo : © Tess Toby
4 Eve Tagny : Photo : courtesy Eve Tagny
5 Sara A. Tremblay : Photo : Sara A. Tremblay, Autoportrait avec fleurs d'épicerie, March 23, 2021