A showcase devoted to Québec artists and art books
Situated in the Pierre Lassonde Pavilion in the heart of Québec City's Quartier des arts, the MNBAQ Librairie-Boutique seeks to showcase Québec art with a vast selection of craft and local products in addition to specializing in art books.
Discover a wide array of exclusive products and exhibition-inspired gifts, along with Québec's biggest selection of art books. A selection of products is also available through our online boutique.
The Librairie-Boutique offers year round a selection of products dedicated to art and to the art of living.

Discover magnificent Québec arts and crafts works.

Delightful finds also await younger visitors.

Take home a souvenir from the blockbuster exhibition!
Agrandir
Catalogue of the blockbuster exhibition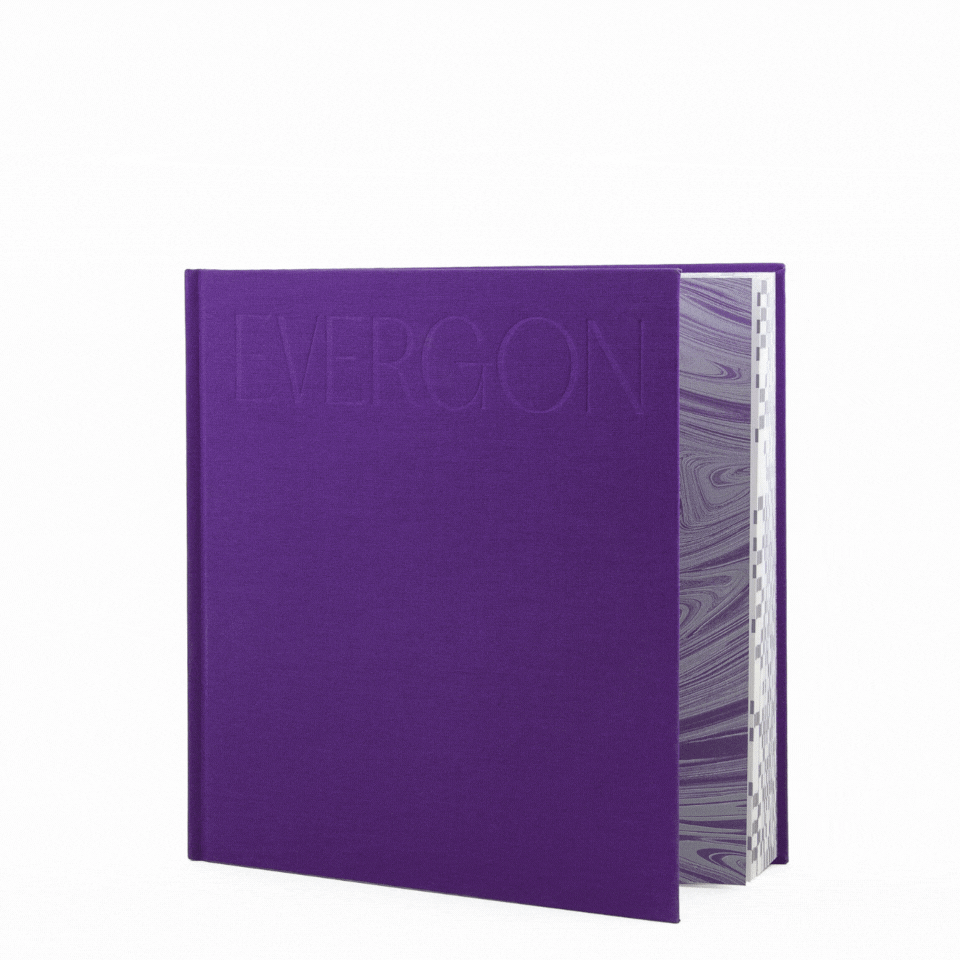 Evergon. Theatres of the intimate
The catalogue accompanies the Evergon. Theatres of the Intimate exhibition, presented until April 23, 2023. Under the direction of Bernard Lamarche, Head of Collection Development and Curator of Contemporary Art (2000 to the present) at the MNBAQ and exhibition curator, the catalogue covers 50 years of photographic practice by one of the most prolific artists in recent decades.
It focuses on the 10 sections in the exhibition and retraces Evergon's career from his first works as a student up to his most recent works. The images are interspersed with essays that reveal his role as a mentor, creative vivacity, links with cinema, the avowedly queer nature of his work, and the importance of the maternal figure in his work.
The catalogue is available at the MNBAQ Librairie-Boutique and online under the "Publications du Musée, catalogues d'exposition et monographies" section.
Cliquez droit ici pour changer la couleur de fond

Give art as a gift
Gift certificates are available at the Librairie-Boutique and are a flexible way to offer local art to your loved ones any time of the year.
Take advantage of an exclusive discount
Members of the MNBAQ benefit from an exclusive 15% discount on the products in the Librairie-Boutique.
The Librairie-Boutique online
Discover our selection of products available online, including MNBAQ publications and signature products.
Worry-free delivery
Fixed cost delivery is available in Québec. For purchases outside Québec or abroad, please directly email the Librairie-Boutique (boutique@mnbaq.org).
On-site pick-up
On-site pick-up is available during the Museum's opening hours.