FAMILY PROGRAM
The Musée national des beaux-arts du Québec has designed a panoply of activities to get children into participation mode so they can appreciate their visit to the Musée.
Whether you're interested in spring break activities, exhibitions for young children, family visits or holiday season programming, everything is in place for the young and not so young to enjoy their visit to the MNBAQ.
These activities are offered in French only.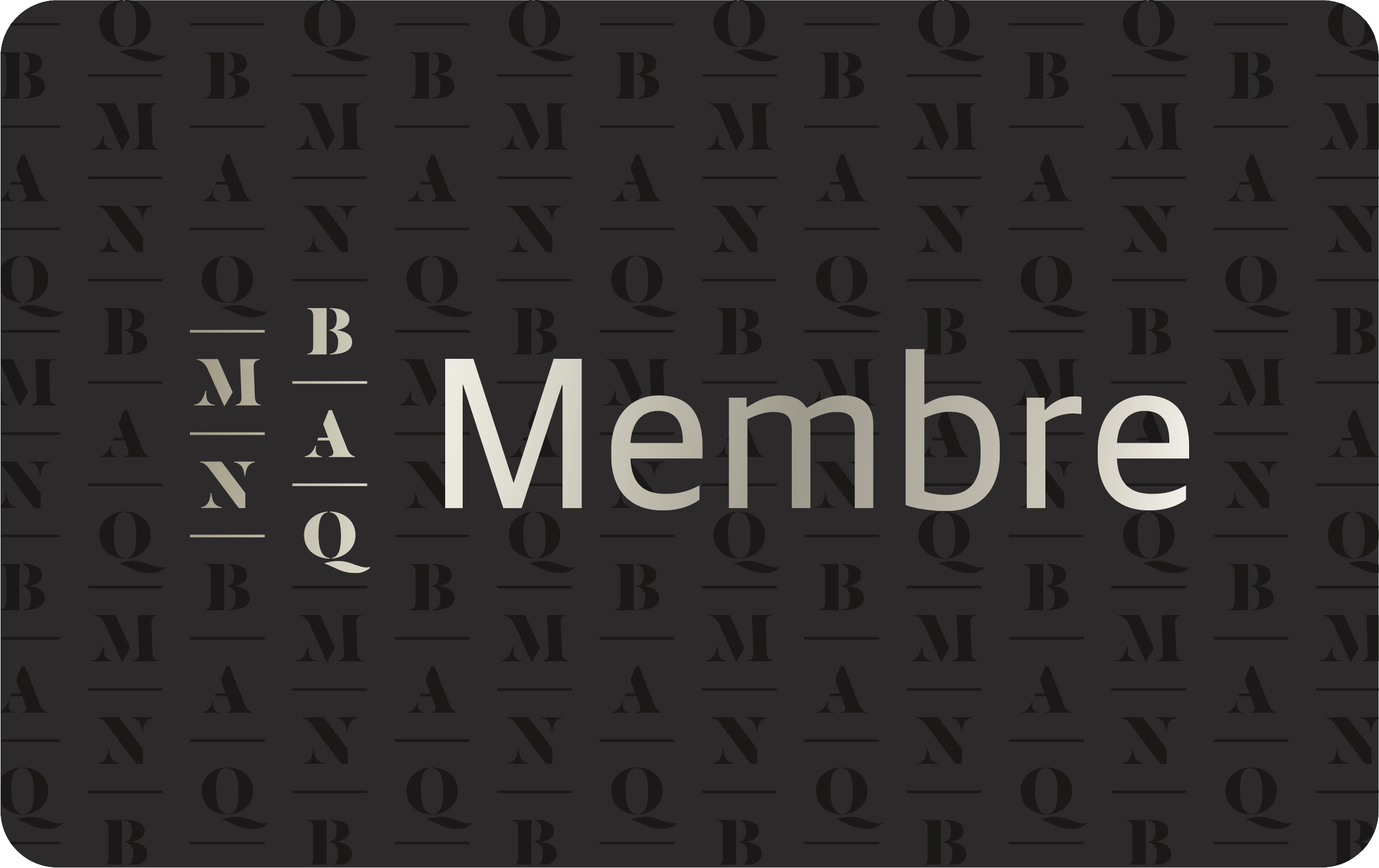 BECOME A MEMBER AND ADD UP TO 5 CHILDREN TO YOUR SUBSCRIPTION FOR FREE
+ Unlimited access to visit the museum as often as you like
+ Exclusive discounts on services and on many activities offered at the Museum
+ Early announcement of family programming
+ Child Members get a digital card to download from your online account
Children aged 13 to 17 can visit the Museum free of charge whenever they wish, upon presentation of their time-stamped ticket (reserved free of charge) and their Member Card (pdf), which can be presented on a smartphone or printed.
Children aged 12 and under must be accompanied by an adult to visit the Museum and no membership card is required for them.
Cliquez droit ici pour changer la couleur de fond