THEMATIC VISITS FOR COLLEGE AND UNIVERSITY STUDENTS
Thematic visits for college and university students take place in the collection galleries or temporary exhibitions. Through interaction with the guides, students acquire skills involved in observing, thinking about and appreciating works of art. They also have the opportunity to discover how historical or sociological factors influence artistic production. Their professor is welcome to participate in the visit in order to create a team teaching dynamic. Professors may also choose to focus on particular aspects of the exhibition and the works on display according to the curriculum of their course and their students' areas of interest. All our visits are also offered in French.
highlights of the PIERRE LASSONDE pavilion
Any time. Lenght : 1½ hours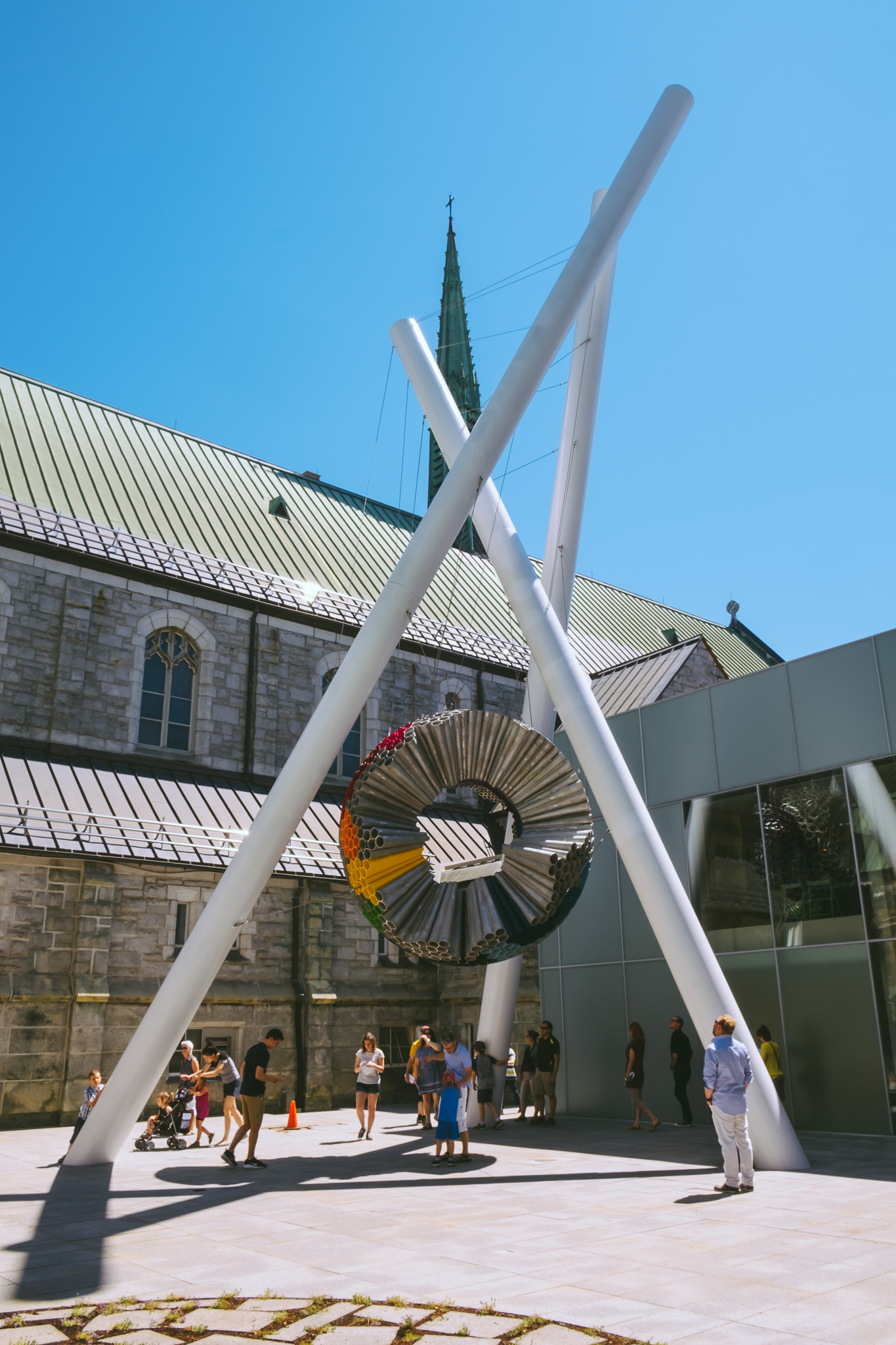 Several hundred artworks and three new exhibitions await you in the Pierre Lassonde pavilion. Why not begin exploring this new space with some of the must-see pieces found in it? In the company of a tour guide, visit the public spaces and the exhibitions of Inuit art, contemporary art and decorative art and design to learn more about the many masterpieces in the collection. This is the ideal tour to make the most of your visit to the new Musée national des beaux-arts du Québec!
New: optional choice of "Inuit Art", "Decorative Arts and Design" or "Contemporary Art" focus.
Maximum number of participants: 125 people.
Cliquez droit ici pour changer la couleur de fond
the ARCHITECTURAL tour
Any time. Lenght: 1½ hours.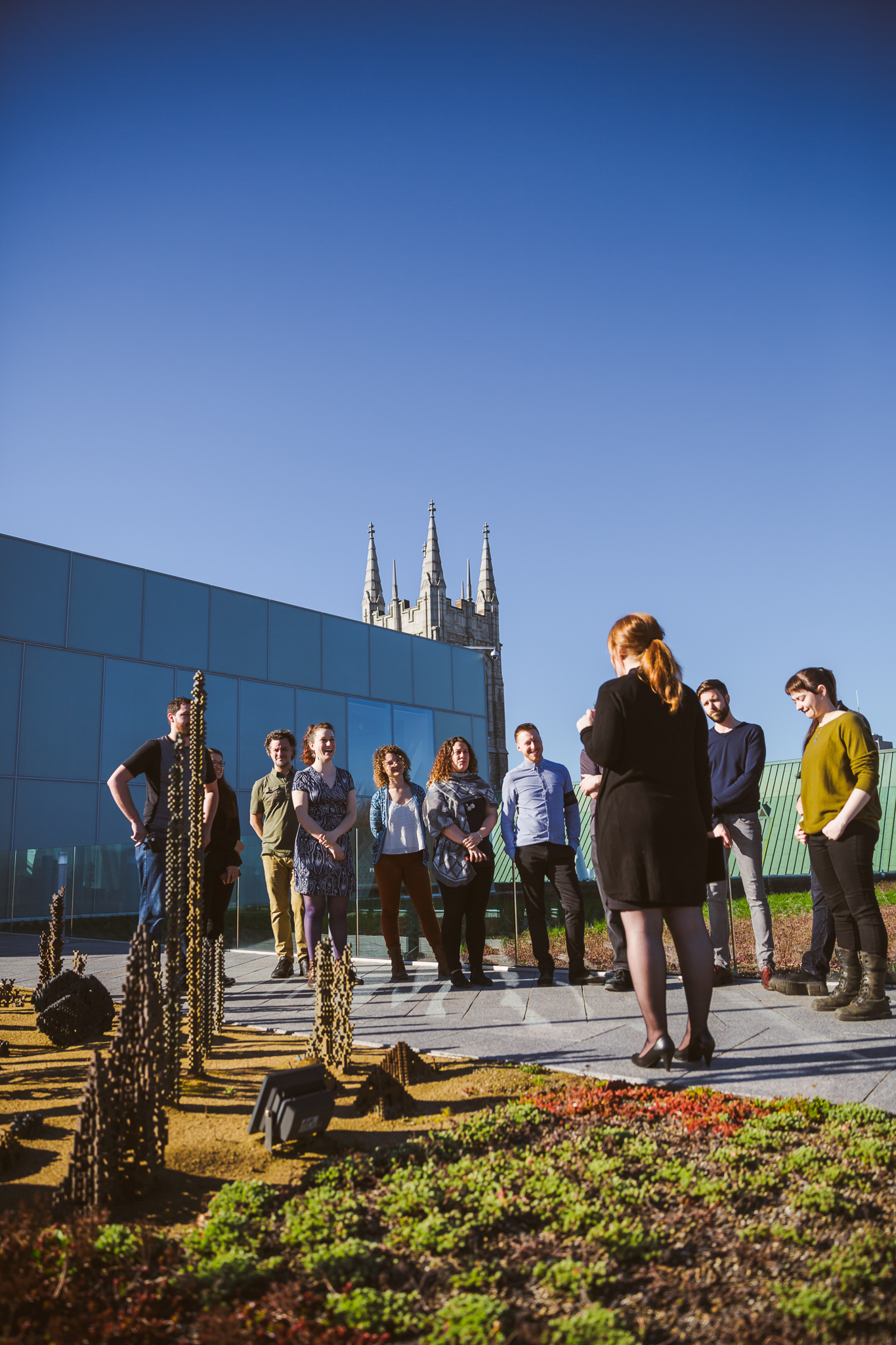 Follow a tour guide on an out-of-the-ordinary promenade with a focus on architecture. The new Pierre Lassonde pavilion, designed by the international architectural firm OMA, is a work of art in itself. As spectacular on the inside as it is on the outside, this glass building is a perfect fit with its surroundings. It was also conceived as a place for providing public access to culture in all its forms. The auditorium, rooftop patios and the monumental staircase are just a few of the spaces you'll see. The Architectural Tour is the perfect visit for familiarizing yourself with this new contemporary space while learning some facts and anecdotes about one of the largest cultural construction projects in Québec.
Maximum number of participants: 150 people.
Cliquez droit ici pour changer la couleur de fond
the PRISON on the PLAINs of ABRAHAM: A CENTURY OF INCARCERATION IN QUÉBEC CITY
Any time. Lenght: 1½ hours.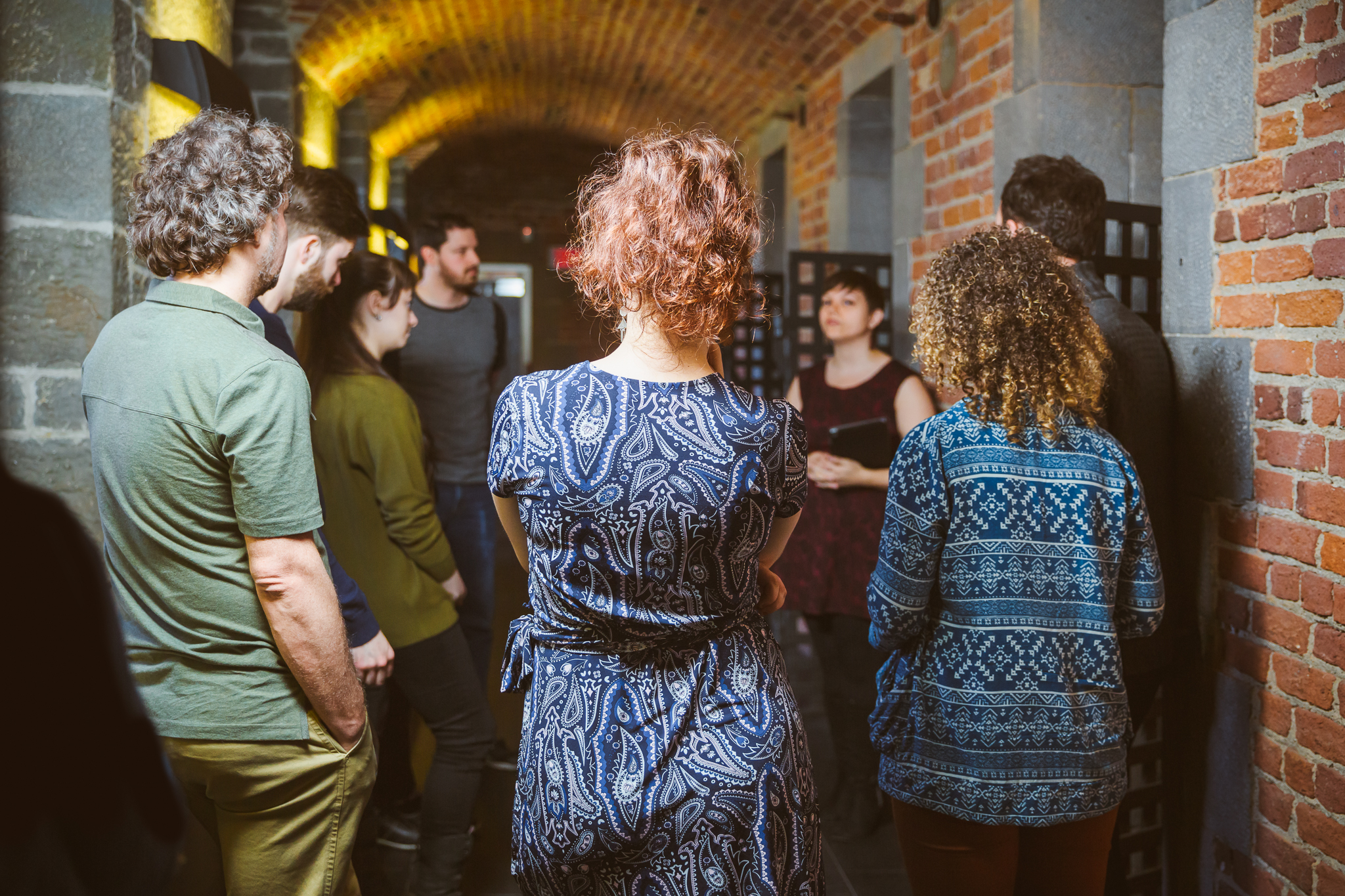 Once the Québec City jail, the Charles Baillairgé pavilion housed prison inmates for more than a century. A tour guide will lead you through the building's various spaces, including its former jail cells, and take you on a journey through time.
Maximum number of participants: 125 people.
Cliquez droit ici pour changer la couleur de fond
4 figures of modern art
Any time. Lenght: 1½ hours.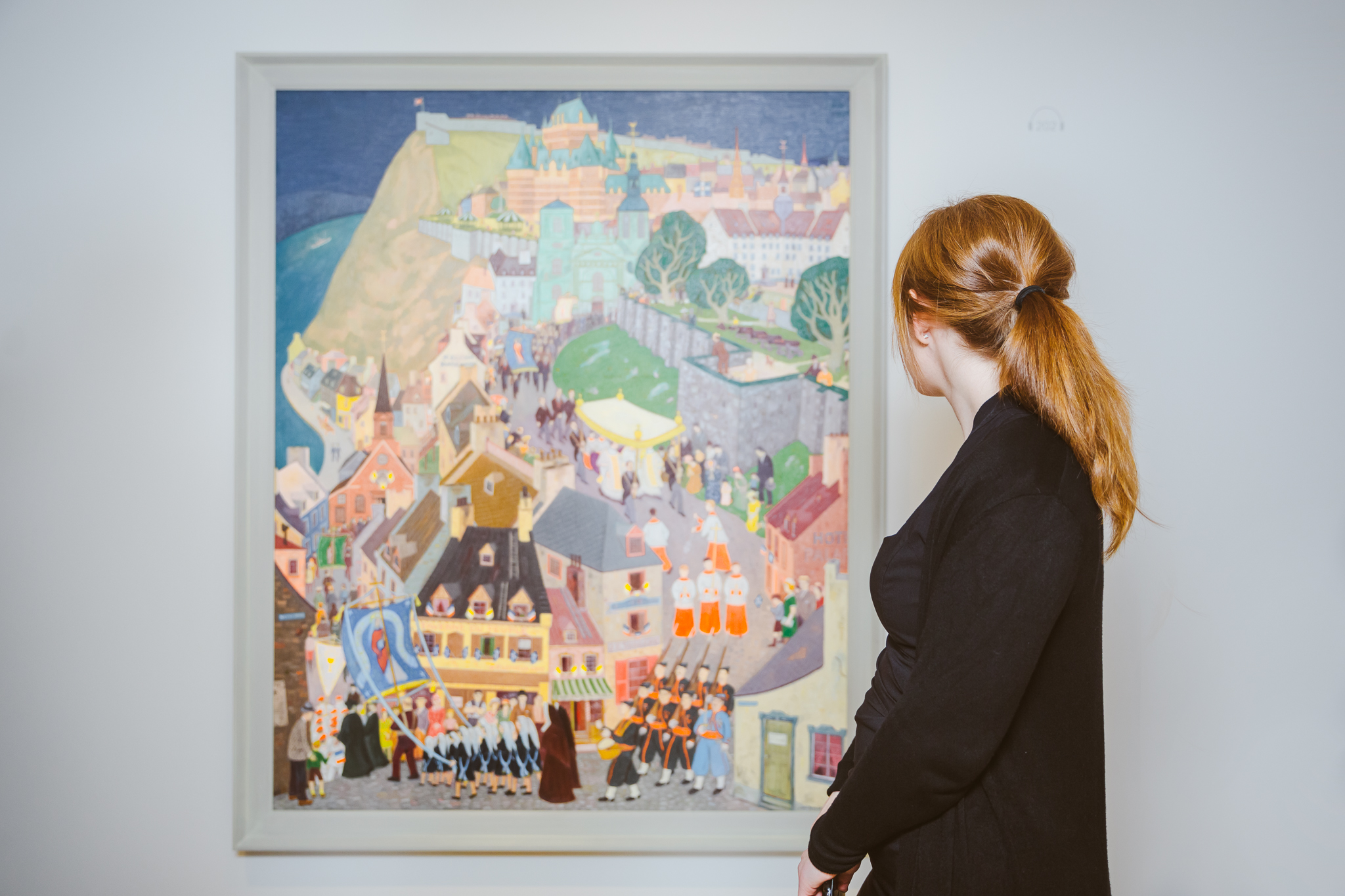 See Jean Paul Lemieux, Alfred Pellan, Fernand Leduc and Jean-Paul Riopelle like you've never seen them before! A must-see visit with Lemieux's enigmatic spaces, Pellan's surrealism, Leduc's abstraction and light and Riopelle's multi-faceted creative force and insatiable nature. Four exhibitions, four galleries, one monographic pavilion. A unique rendez-vous with Québec art and artists!
Maximum number of participants: 100 people.
Cliquez droit ici pour changer la couleur de fond
350 years of artistic practices in québec
Starting January 7, 2018. Lenght: 1½ hours.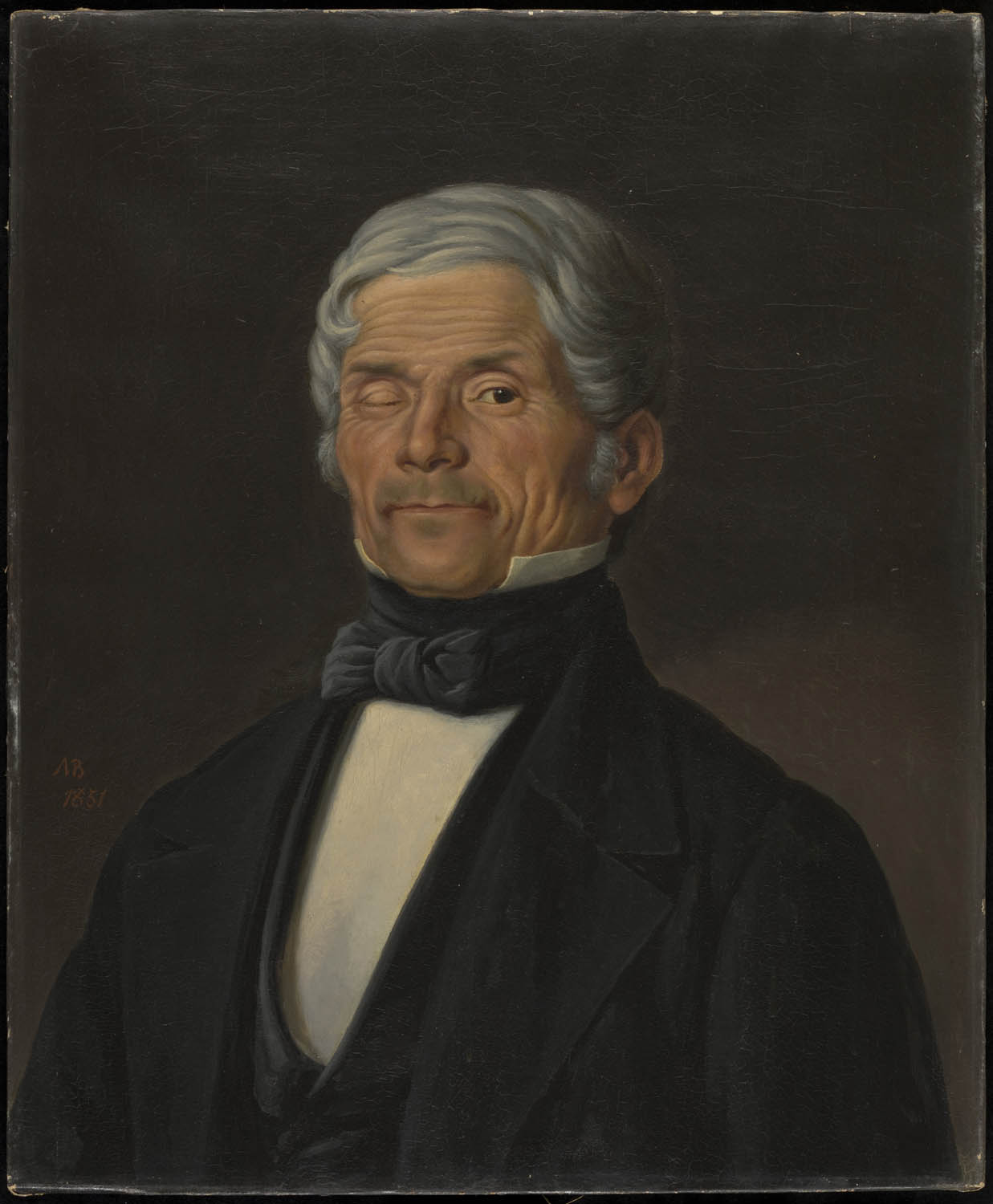 The guided tour spans 350 years of artistic creation, from the beginning of the French colony to the 1960s. A gallery attendant will present the historical background and key themes that underpin the conceptualization of each of the exhibitions. The activity affords an ideal opportunity to discover the five new exhibition rooms of the MNBAQ's permanent ancient and modern art collections.
Related fields: art history, history, visual arts, sociology, anthropology, ethnology and heritage
Maximum number of participants: 125 people (five groups of 25 participants)
Cliquez droit ici pour changer la couleur de fond
DEMAND: ARTISTIC MODERNITY IN QUÉBEC
Starting February 4, 2019. Lenght: 1½ hours.
Visits booked in advance in French and in English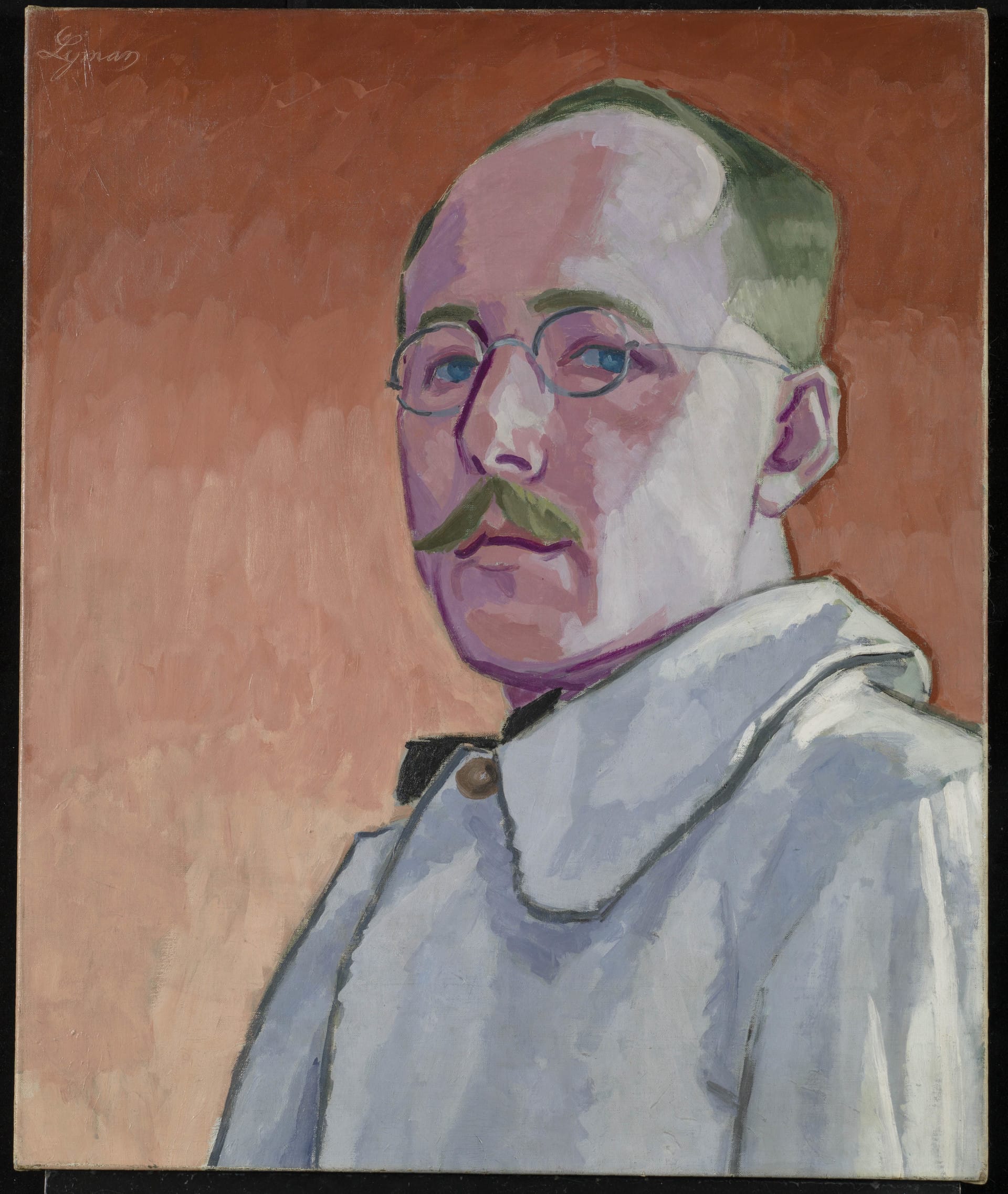 The visit focuses on the changes that occurred between 1900 and 1960 in the arts community and in Québec artists' practices. An introduction to the 19th century artistic context in the Imagine and Feel exhibition rooms precedes the more detailed visit to the Demand exhibition room, which examines expressions of modernity in the arts in Québec. The visit clearly puts into context the key moments of Québec's history, such as the publication of the Refus global manifesto.
Related fields: art history, visual arts, Québec history
Maximum number of participants: 50