Thematic visits for secondary level students
The goal of thematic visits for secondary level students is to introduce young people to interpreting works of art. Visits are designed to enable them to become familiar with, understand and enjoy art. This is an opportunity for them to formulate their opinion of and to analyse their reactions to various forms of artistic expression. To stimulate the students' interest and develop their independence, each visit includes periods of unguided exploration, during which they work with a sheet of educational exercises.
PROGRAM
PRISONERS AND PRISON GUARDS: TOUR OF THE OLD QUÉBEC PRISON
Time frame: 1 hour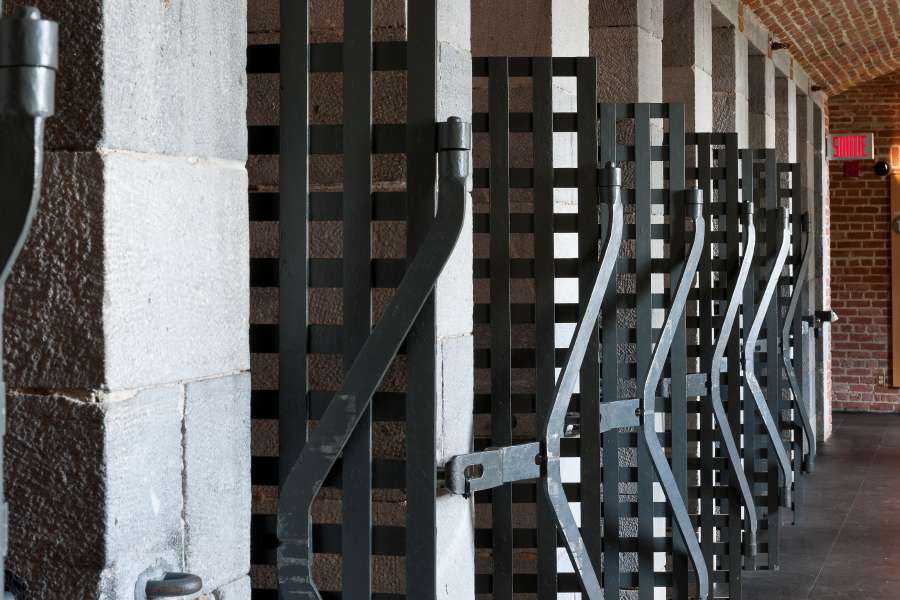 See the world through the eyes of a prison guard or prisoner and discover the former Plains of Abraham prison! You will visit the remnants of this penal institution that operated for over a century. A guided tour featuring fun activities will allow you to find out more about prison life and its darkest details: forced labour, harsh discipline, escapes, executions… This entertaining tour also engages visitors in social and ethical questions. *Groups of up to 80 students may be accommodated.
Targeted learnings : History and citizenship education, ethics and religious culture.
Cliquez droit ici pour changer la couleur de fond
scavenger hunt: four figures of modern art in quebec
Time frame: 1 hour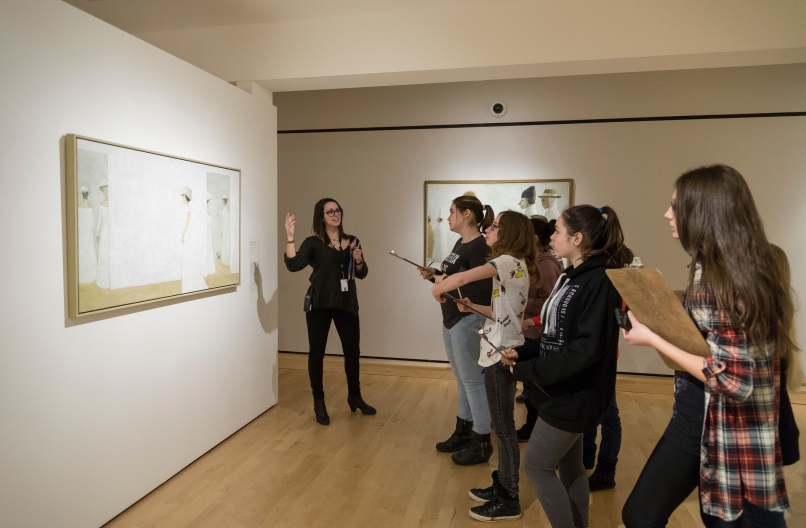 Let the hunt begin in each of 4 rooms dedicated to figures of Modern Art in Quebec! This guided treasure hunt will make you discover the works of Jean Paul Lemieux, Alfred Pellan, Fernand Leduc and Jean-Paul Riopelle.
Targeted learnings : Visual arts.