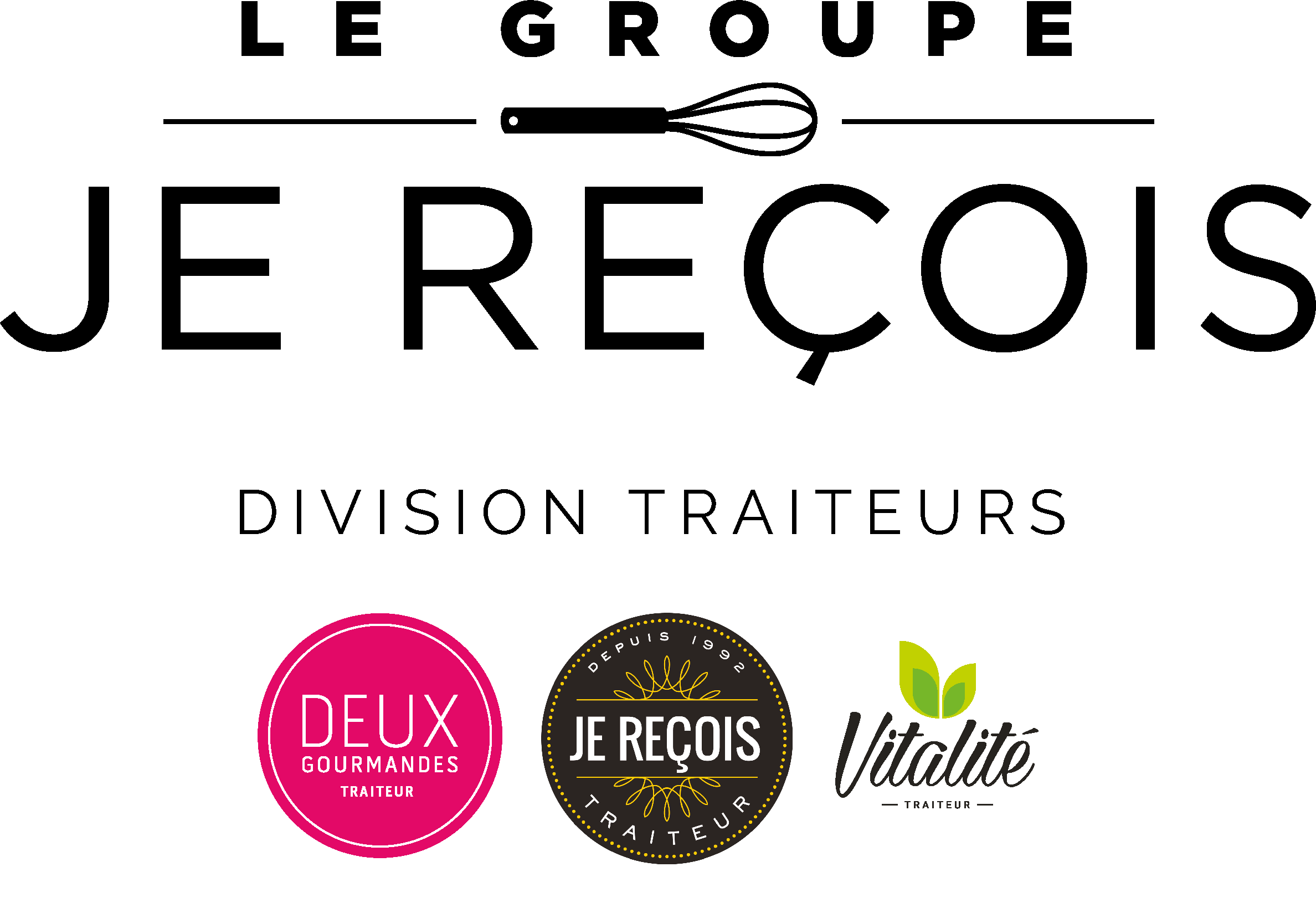 Groupe Je Reçois at the MNBAQ is a catering service that comes in three distinctive and complementary brands:
Deux Gourmandes, for creative and evolving menus;
Je Reçois Traiteur, flavors focused on tradition;
Vitalité Traiteur, a cuisine based on freshness and seasonal flavors.
Whether it is for your meetings, a birthday, a marriage, or any other event, we shall know how to find the solution to satisfy your demands.
Our catering service is adapted to your budget!