the MNBAQ: the art of the wedding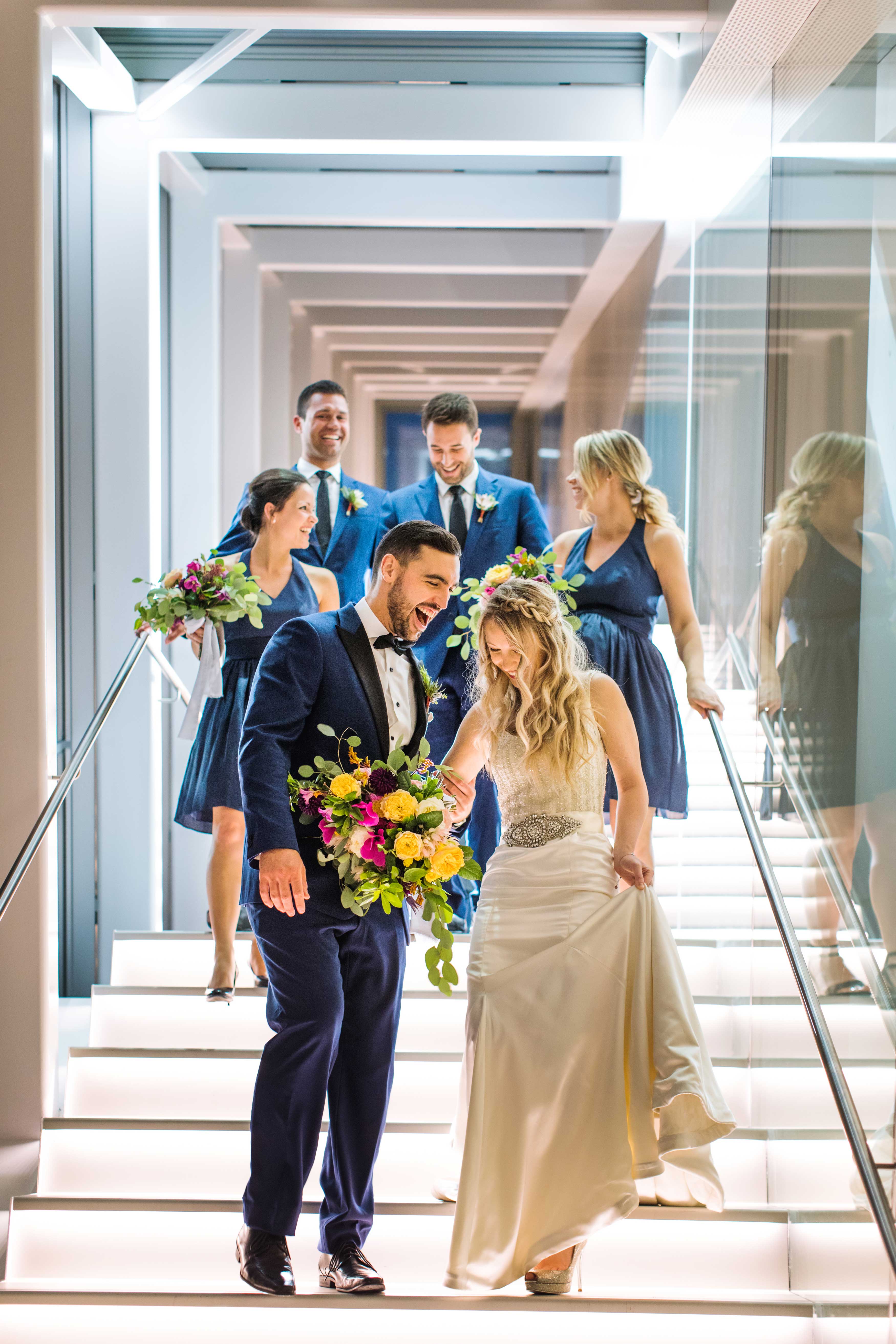 Located on the Plains of Abraham, one of the world's foremost urban parks, the Musée national des beaux-arts du Québec is a museum complex in the heart of the Montcalm district and adjacent to the Grande Allée, a busy Québec City thoroughfare.
The four pavilions propose an exciting adventure, combining art, architecture and nature, but above all 400 years of Québec art history. Inaugurated in 2016, the Pierre Lassonde Pavilion, an architectural landmark of international calibre, is full of charm. The MNBAQ offers three incomparable spaces and uniquely beautiful sites for your wedding that are sure to make the event a memorable one.