Established under the National Museums Act, the MNBAQ is a state corporation composed of members appointed by the Government of Québec, including the Chair of the Board and the Director General of the Musée. The Board of Directors, thus constituted, also established the Governance, Ethics and Human Resources Committee and the Audit and Risk Management Committee.
The work of the Board of Directors is voluntary and therefore unpaid, with the exception of the Director General, who is an employee of the Museum. In accordance with s. 8 of the Act, more than a majority of them are independent within the meaning of s. 4 of the Loi sur la gouvernance des sociétés d'État (Public Corporations Governance Act).
CHAIR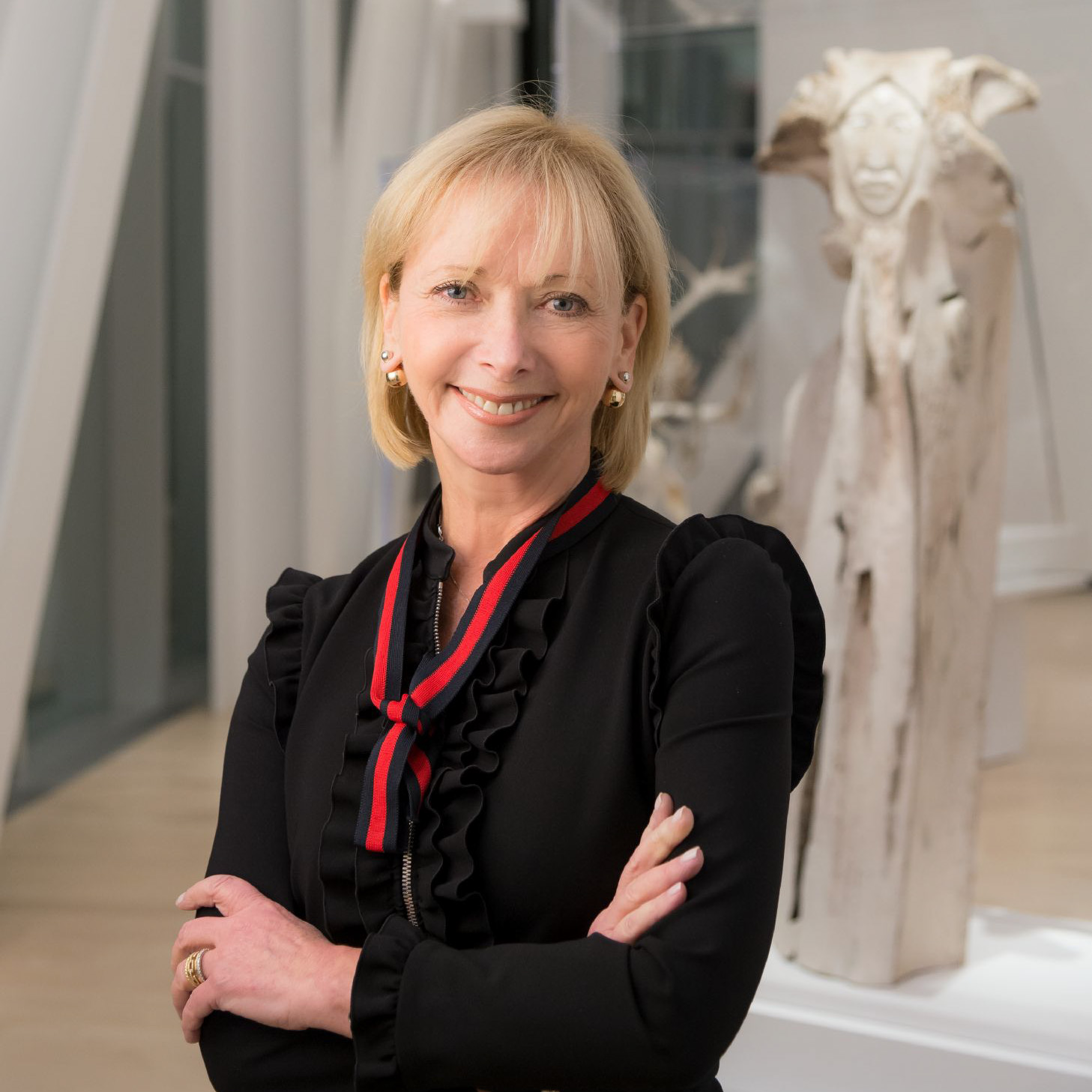 CHRISTIANE GERMAIN, CM, CQ
Co-president
Germain Hôtels
VICE-chair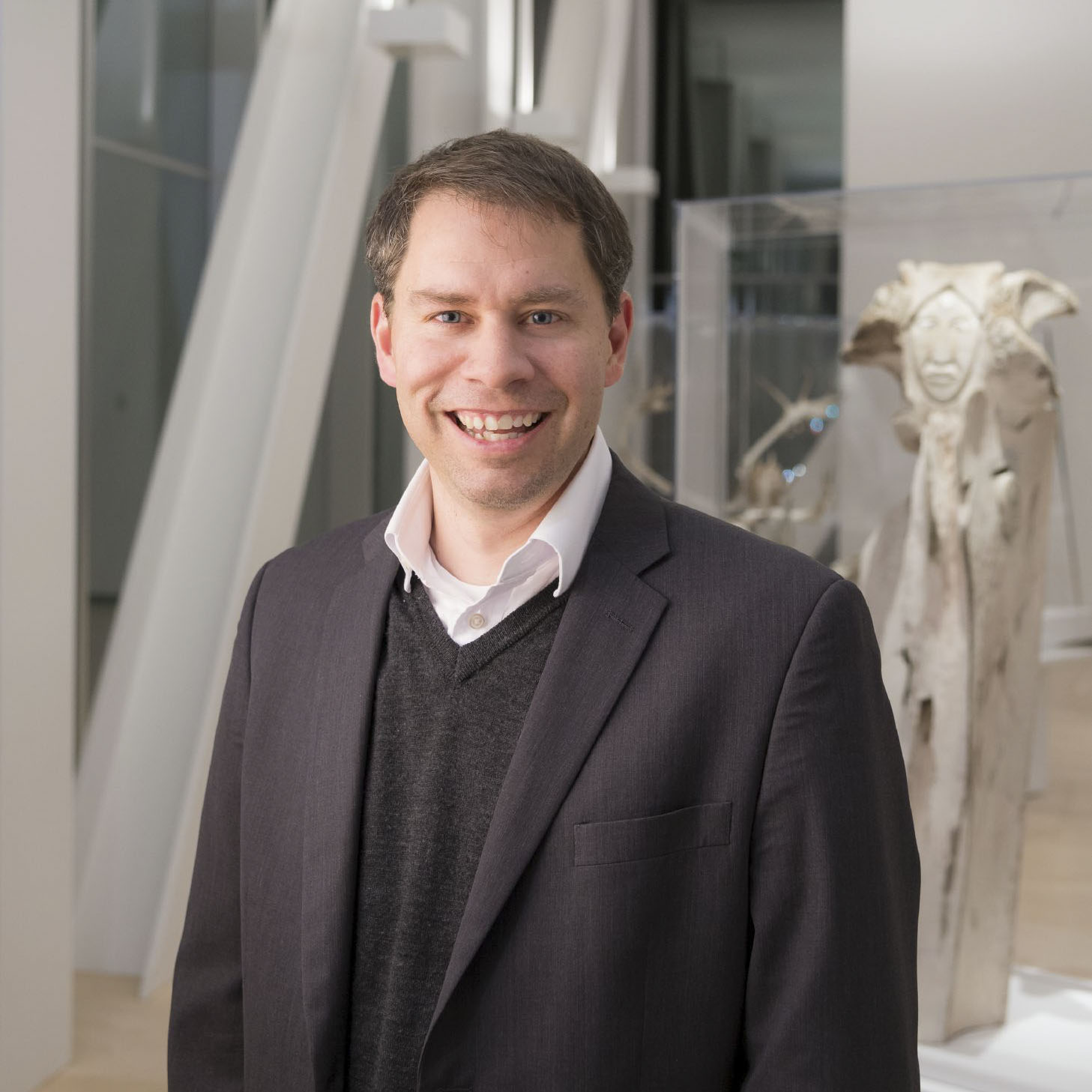 FRÉDÉRIC GASCON
Chief Operating Officer
PayFacto
President of the Governance and Ethics Committee

President of the Human Resources Committee
MEMBers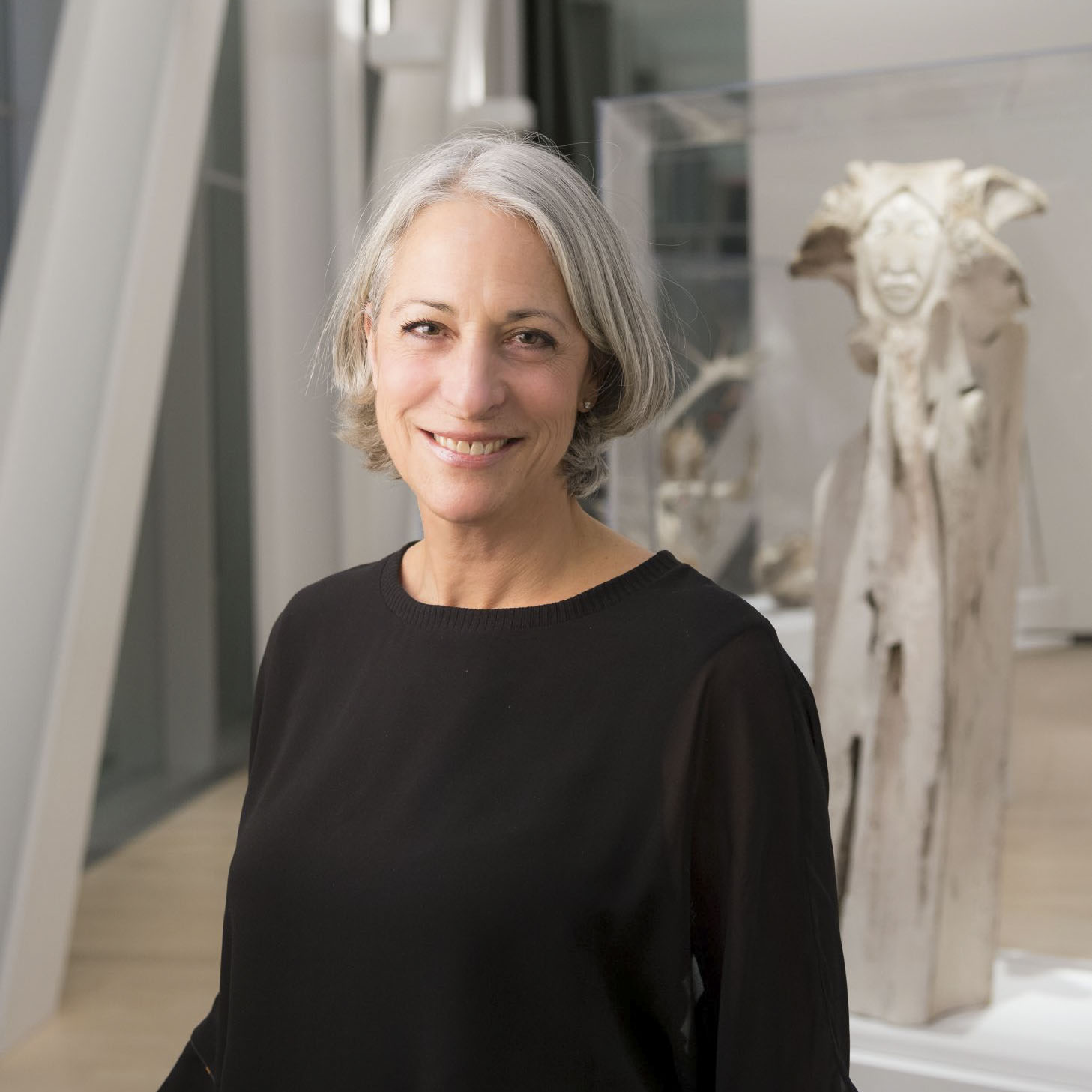 HÉLÈNE DUFRESNE
Co-founder & president
Fondation Dufresne et Gauthier
Member of the Human Resources Committee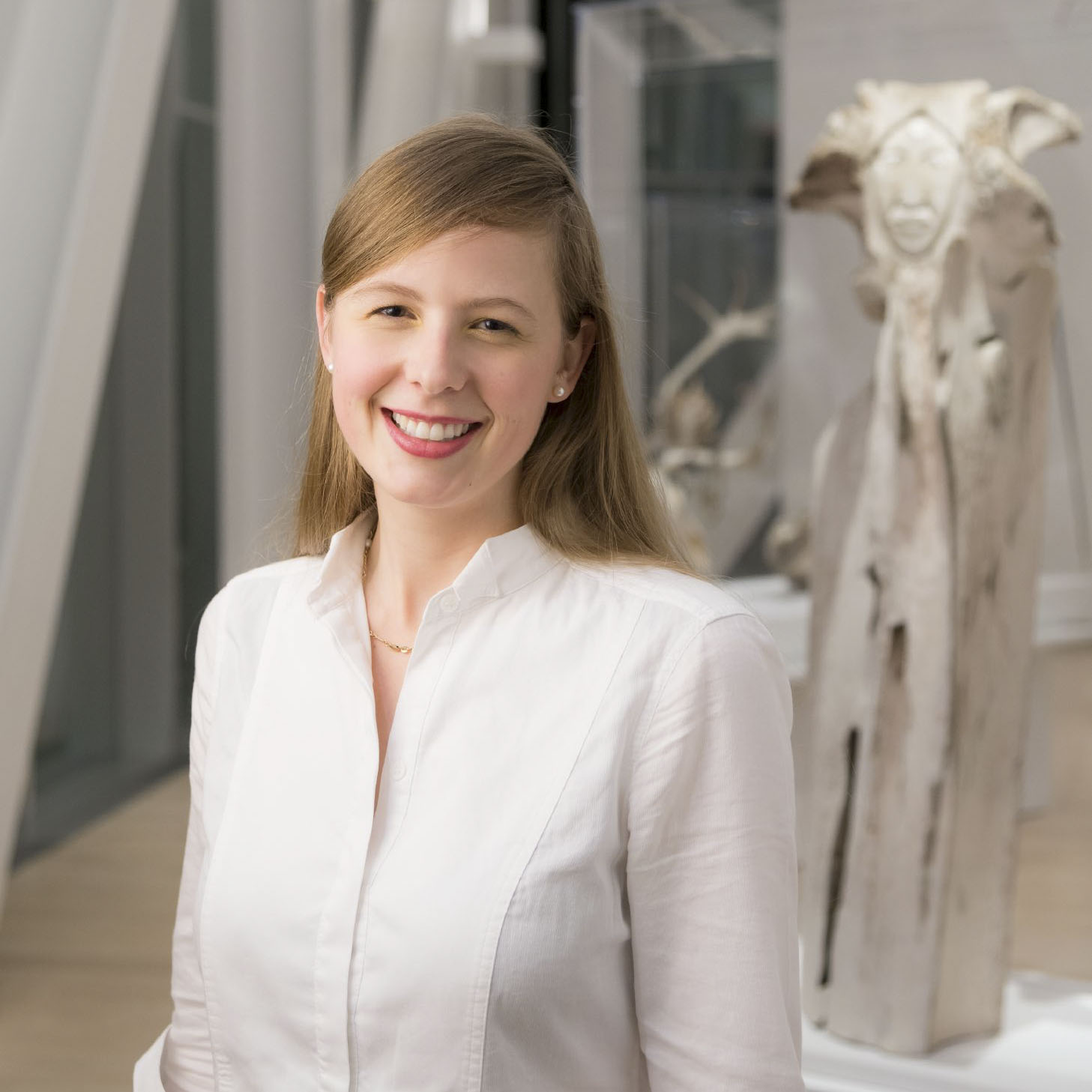 LARA EMOND
Founder
Nordet & Co.
Member of the Human Resources Committee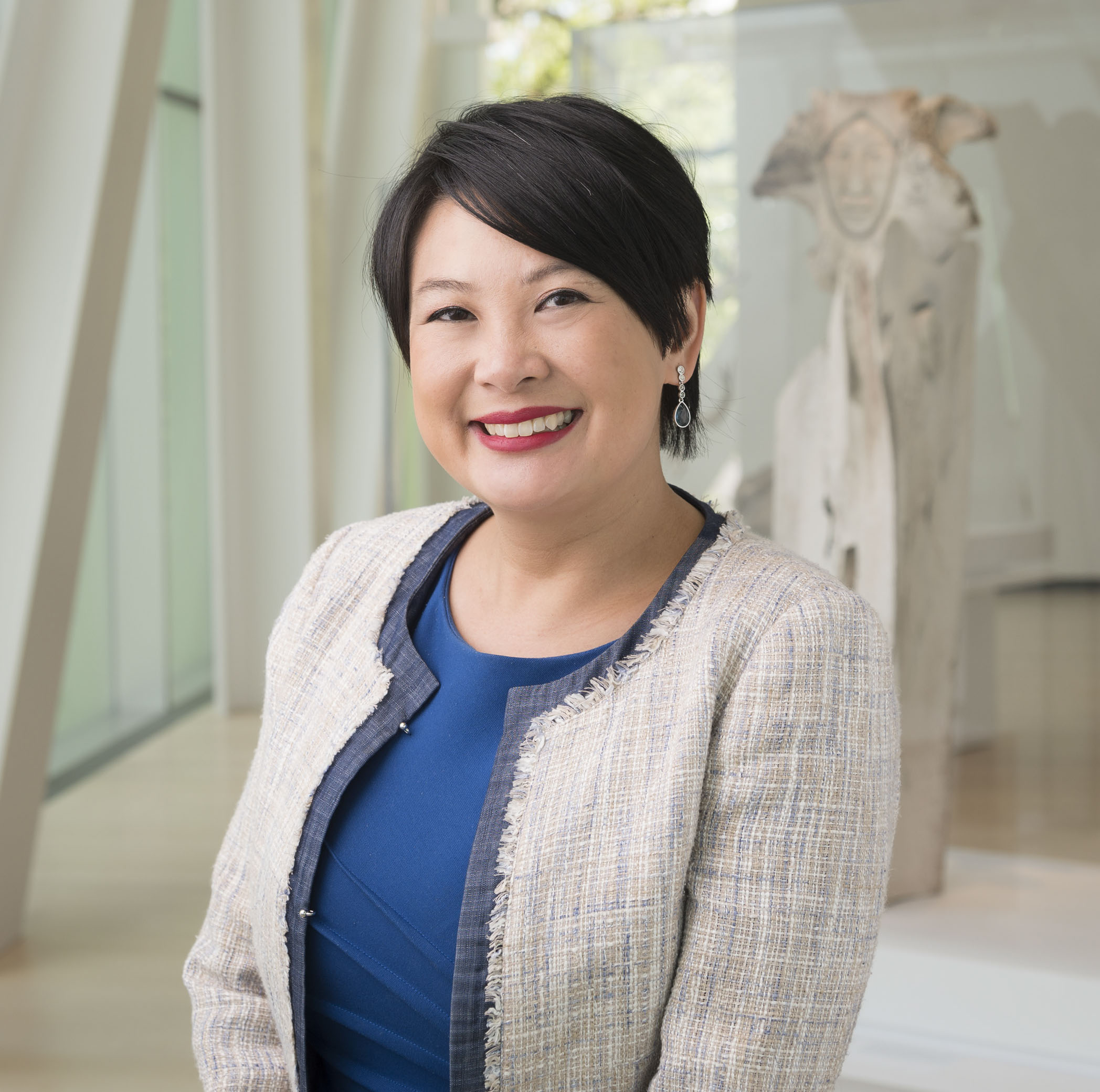 ME SELENA LU
Partner
Lavery Lawyers
Member of the Governance and Ethics Committee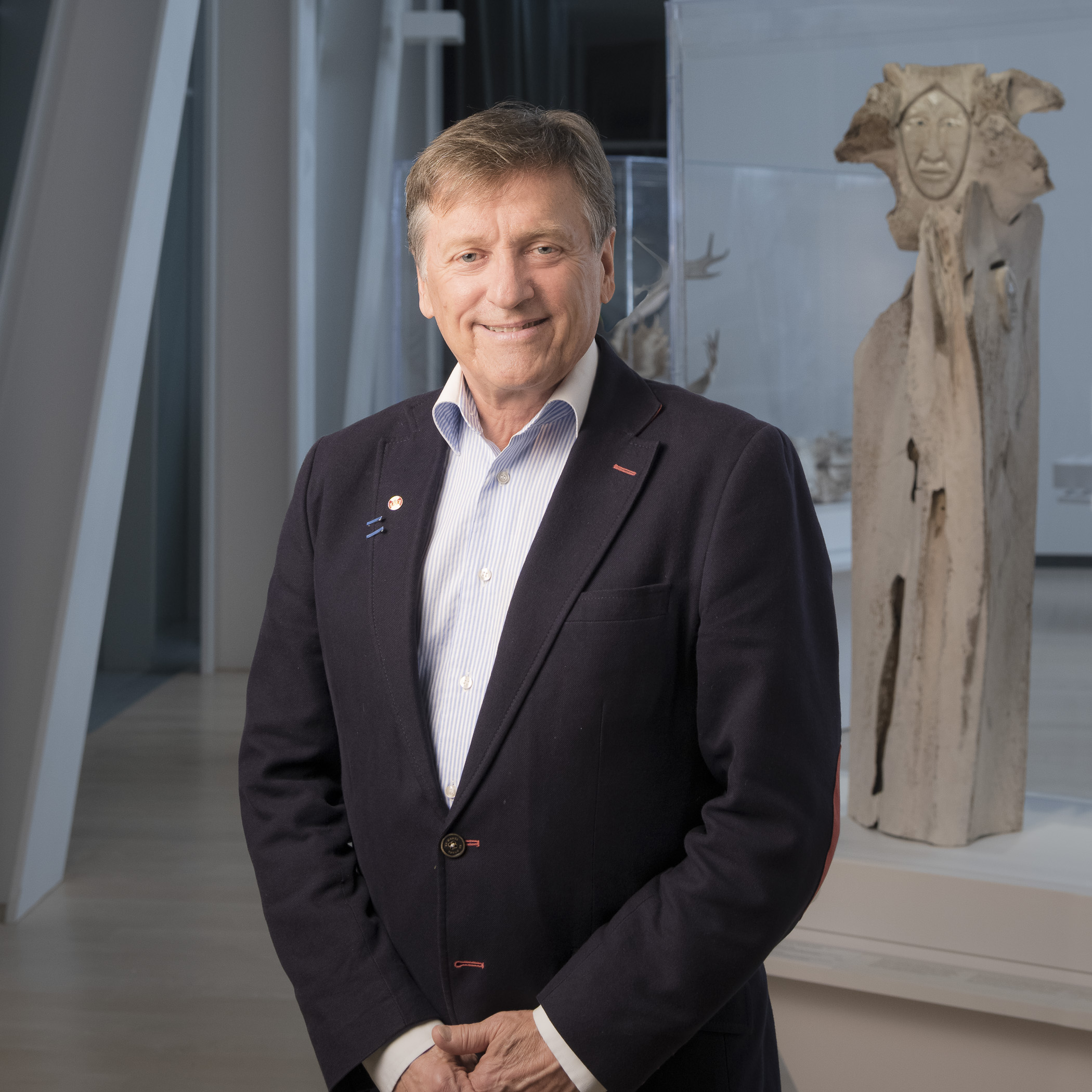 DANIEL MERCURE
Full Professor, Department of Sociology
Laval University
Member of the Audit and Risk Management Committee
Cliquez droit ici pour changer la couleur de fond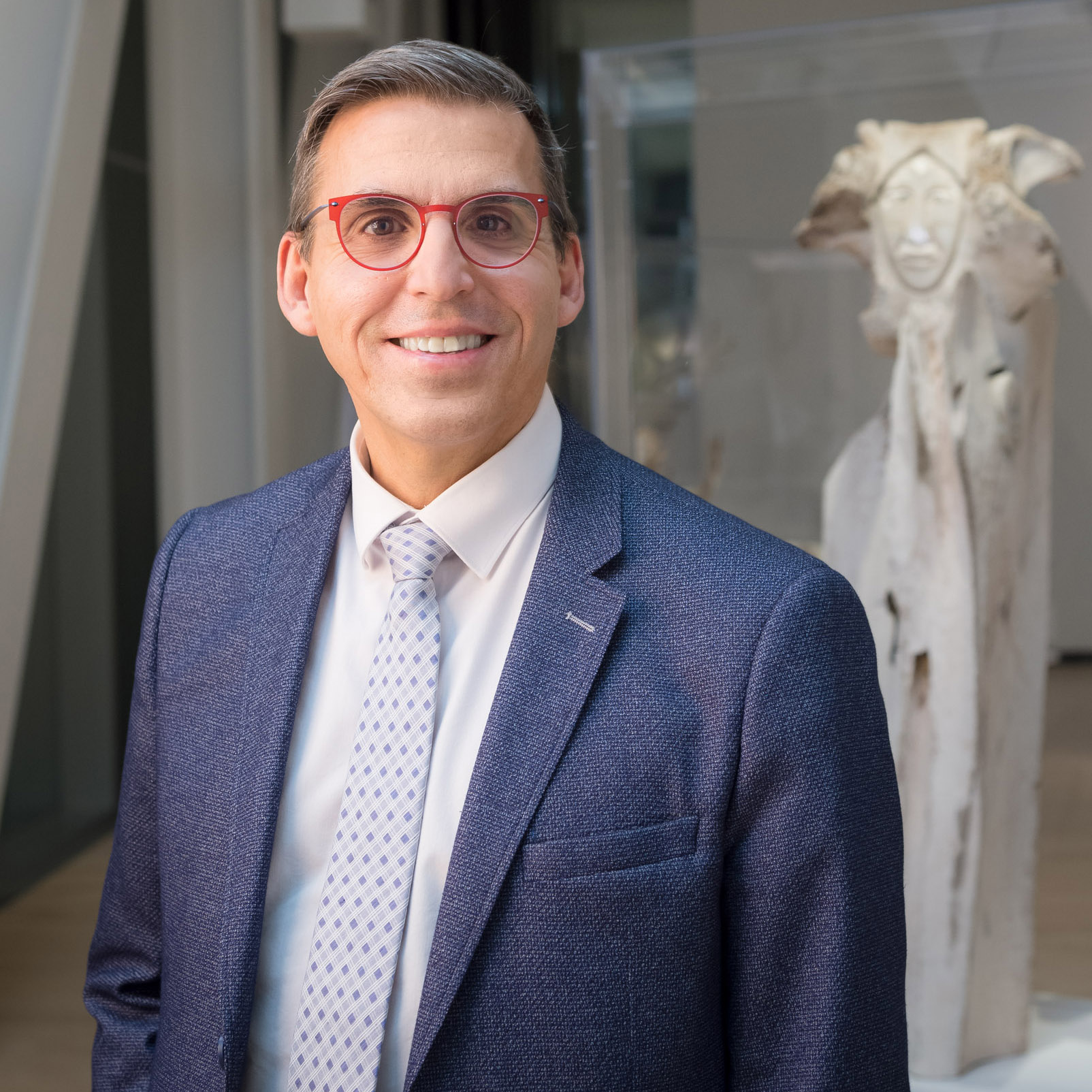 JEAN-LUC MURRAY
Director General
Musée national des beaux-arts du Québec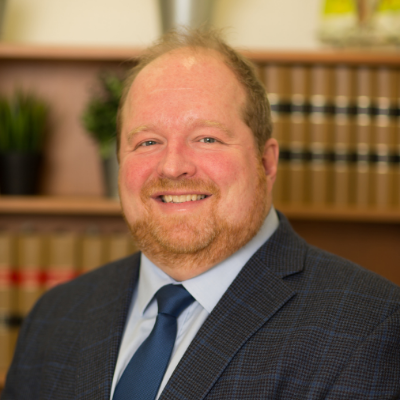 richard ouellet
Full Professor, Faculty of Law
Université Laval
Member of the Governance and Ethics Committee
Cliquez droit ici pour changer la couleur de fond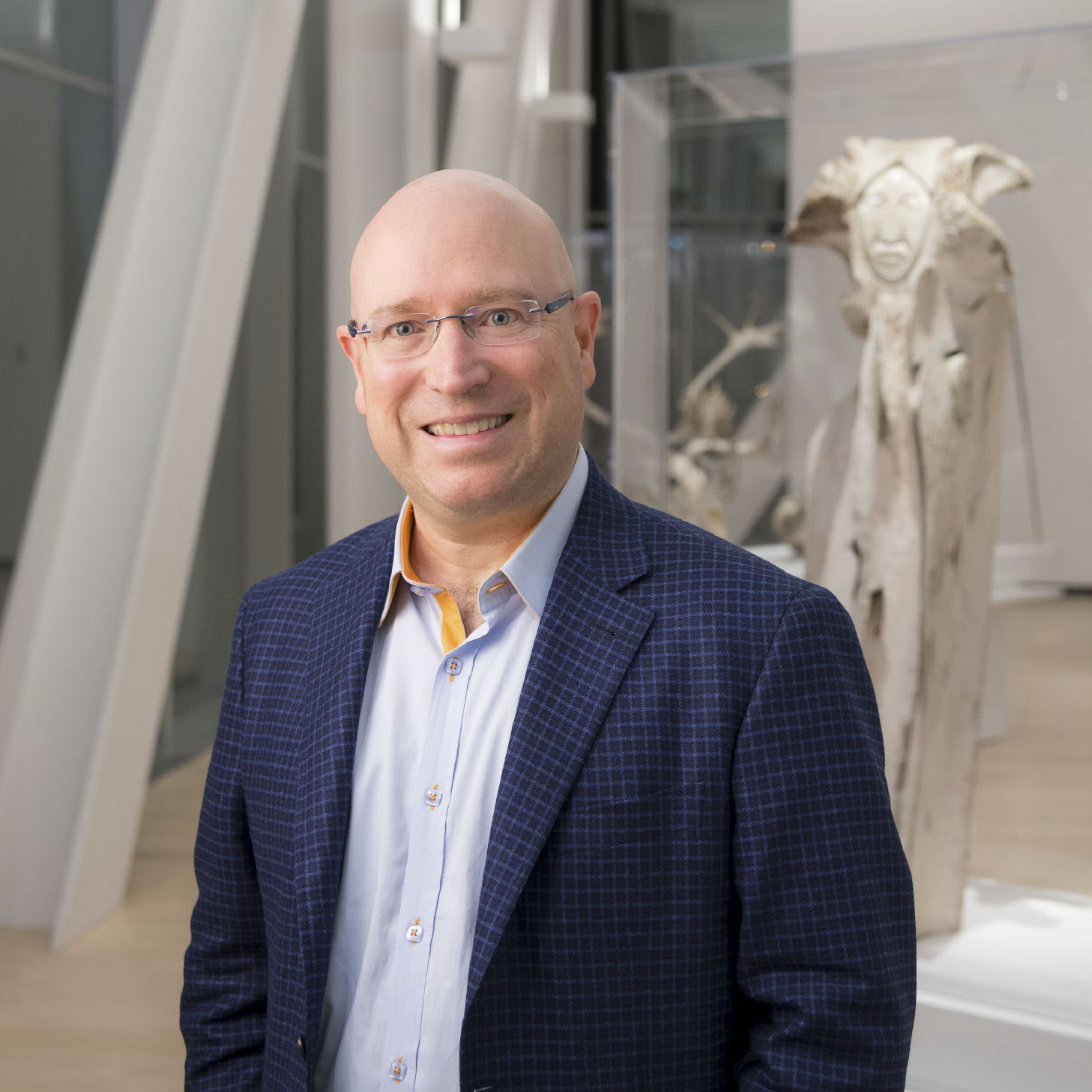 FRANÇOIS ROCHON
President, founder and portfolio manager
Giverny Capital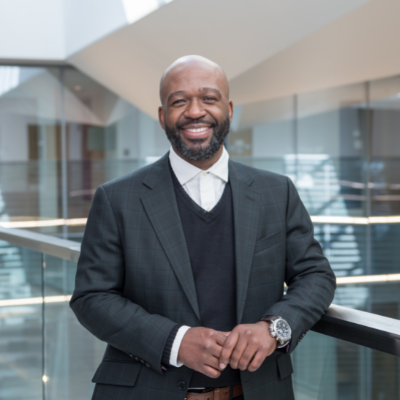 frantz saintellemy
President and COO, LeddarTech
Member of the Audit and Risk Management Committee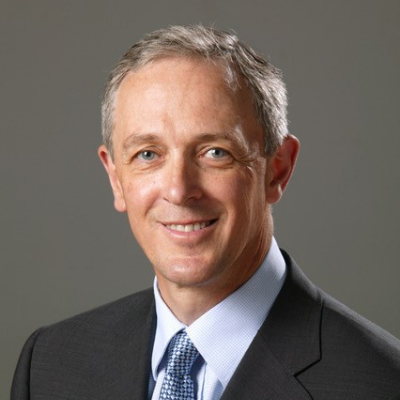 Félix-André têtu
Plastic Surgeon, MD, FRCSC
Member of the Musée's External Advisory Committees on Acquisition of Ancient and Modern Art, and Contemporary and Current Art
Cliquez droit ici pour changer la couleur de fond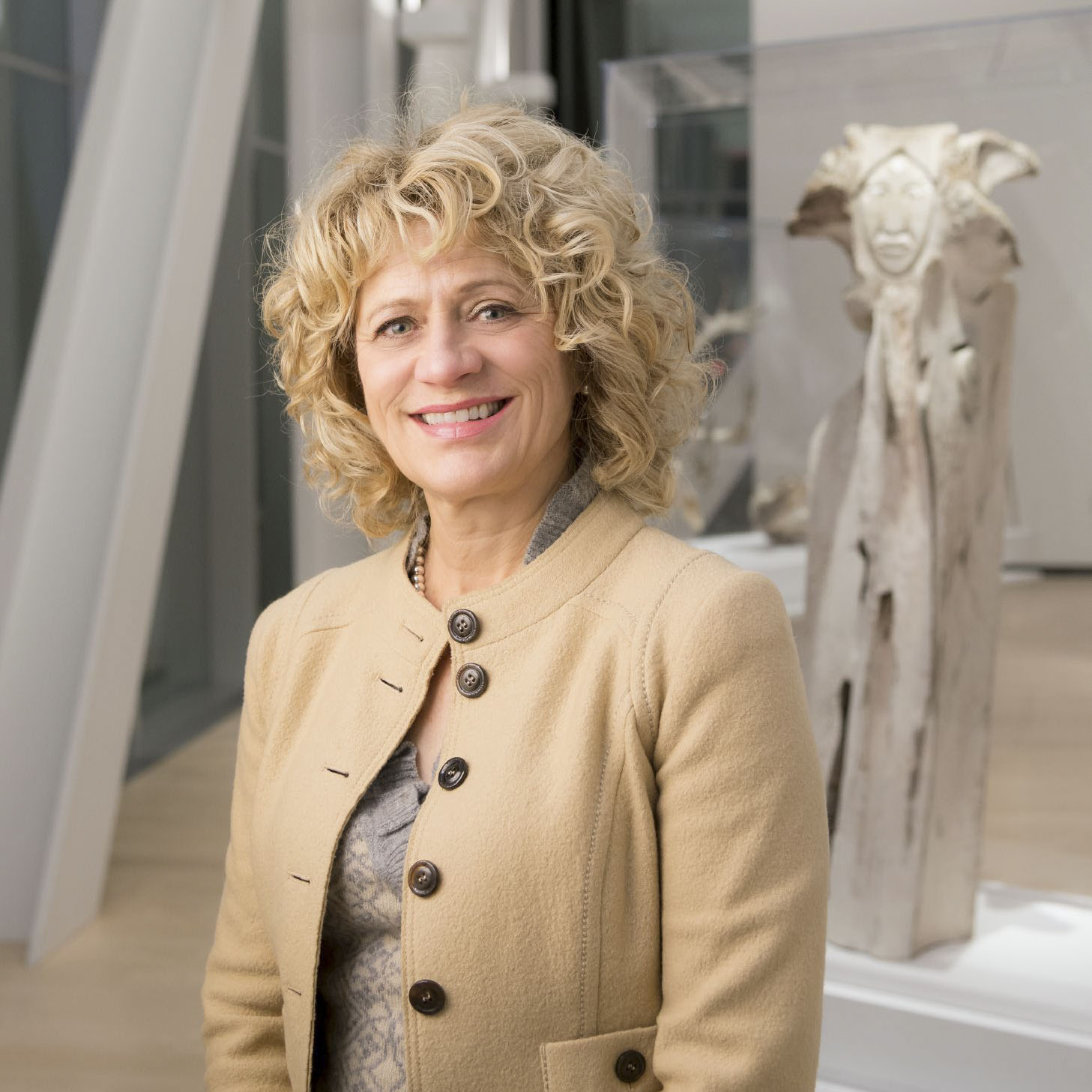 LOUISE TURGEON, CPA, CA
Certified Corporate Director
President of the

Audit and Risk Management Committee
Cliquez droit ici pour changer la couleur de fond
---
Sculpture in the background:
Manasie Akpaliapik, La Maternité (Motherhood) (2000). Sculpture. 139,5 X 43,9 X 44,9 cm © Manasie Akpaliapik